Igor Kovačevič
Architect / CCEA
Prague (CZ)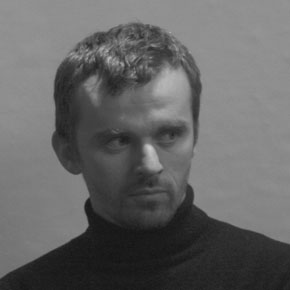 Graduate of Czech Technical University in Prague, Faculty of Architecture with a degree in Architecture and Urban Planning (2000). Currently he is a student of doctoral course in Theory of Architecture at Czech Technical University in Prague (doctoral thesis on Yugoslav Architects Educated in Bohemia). He is a founding member of Centre for Central European Architecture in Prague. Besides his curatorial activities, as an architect he is also involved in MOBA (www.moba.name), a multi-purpose architecture platform which he founded together with Yvette Vašourková.
Support Us
Inspired yet?
We have more to offer
We can connect you to our thought leaders, write stories, shoot short films, or initiate a global discourse on the future city.
As a nonprofit organization, this is only possible with the generous support from corporate sponsors and our exclusive network of architecture and city lovers with a Friends of reSITE membership.