Illah van Oijen
Organizer (Stará Tržnica)
Bratislava, SK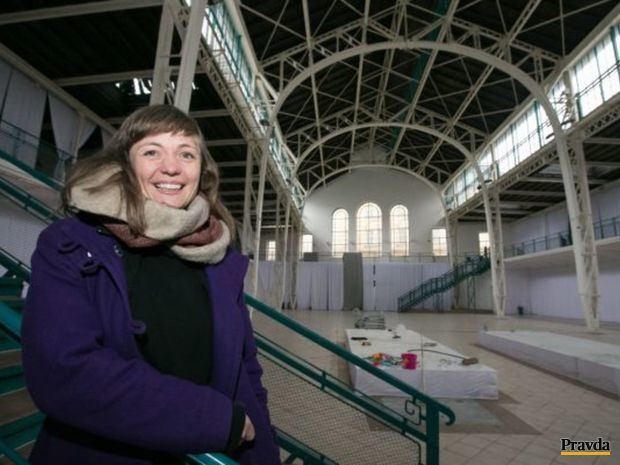 Dutch photographer Illah van Oijen has been working in Slovakia since 2005. Human Landscapes, is a recent project of her's that documents, with photography, the state of public space in Slovakia. She works as a cultural officer for the Dutch Embassy in bratislava, where she founded the project Beat the Billboard and co-founded the popular community market Dobry Trh, Good Market, which promotes neighborhood markets throughout the city. Illah also works with Alliancia Stará tržnica, Old Market Alliance, where she is creating the programming for the markets in the soon to be reopened Old Market Hall, in the centre of Bratislava.
Support Us
Inspired yet?
We have more to offer
We can connect you to our thought leaders, write stories, shoot short films, or initiate a global discourse on the future city.
As a nonprofit organization, this is only possible with the generous support from corporate sponsors and our exclusive network of architecture and city lovers with a Friends of reSITE membership.