Irena Vostracká
Director (Urban Development Department)
Pilsen, CZ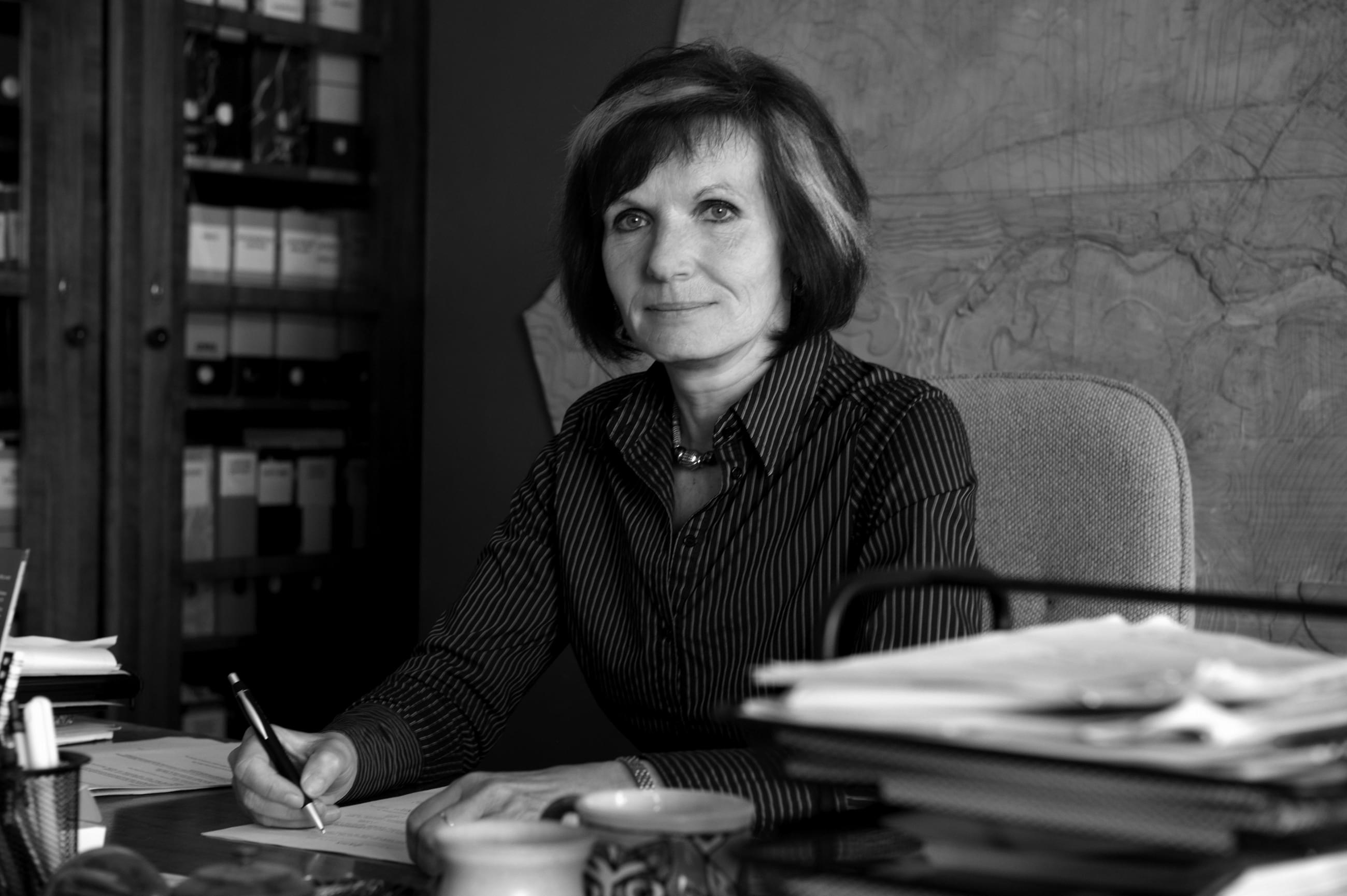 Graduated from the Faculty of Civil Engineering at the Czech Technical University in Prague. She started her career at Institute of the Chief Architect of the City of Pilsen, which was transformed into the Urban Planning and Development Institute of the City of Pilsen in 1992. She worked in various positions in this institute and currently is its directress. She is co-author of series of documents aimed at the development of the city, particularly the Master Plan of the City of Pilsen, Pilsen Development Programme, Recovery of the Pilsen City Centre, Revitalisation of Pilsen's River Embankments etc. Currently she focuses on solving public spaces from various viewpoints. She regularly presents the city at conferences and seminars. She also supports solutions of important places and buildings using architectural competitions. She lives in Pilsen since she was twelve years old. In her free time she is also interested in the city life. She is a member of the Rotary Club Plzeň Beseda. This club is known by the charitable project "Plzeňské lavičky" (Pilsen's benches), which livens up the public space in the Smetana Park every year.
Support Us
Inspired yet?
We have more to offer
We can connect you to our thought leaders, write stories, shoot short films, or initiate a global discourse on the future city.
As a nonprofit organization, this is only possible with the generous support from corporate sponsors and our exclusive network of architecture and city lovers with a Friends of reSITE membership.