Ivana Pasečná
Founder (2ka)
Bratislava, SK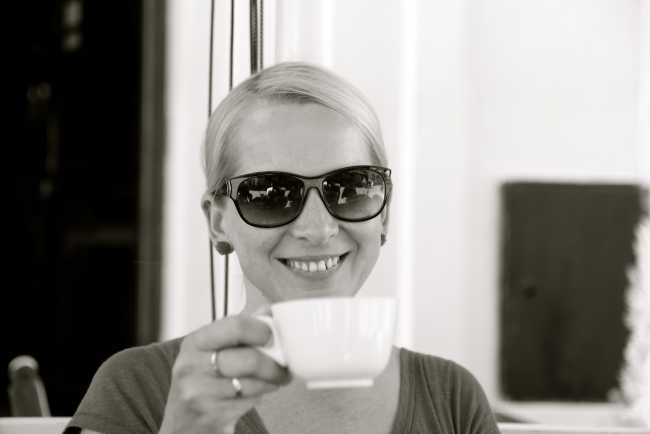 Ivana worked in several prestigious architectural studios in Switzerland, Ireland and Prague. After her education as a landscape architect, Ivana completed her doctoral studies (PhD) in spatial planning in Bratislava. Her interests are the current trends in the management of public green spaces. Her aim is to inspire the world and bring home the inspiration, creating places that people want to not only visit, but neither want to leave.
Support Us
Inspired yet?
We have more to offer
We can connect you to our thought leaders, write stories, shoot short films, or initiate a global discourse on the future city.
As a nonprofit organization, this is only possible with the generous support from corporate sponsors and our exclusive network of architecture and city lovers with a Friends of reSITE membership.