Ivo Suchomel
Production and Strategy Development Support
Prague (CZ)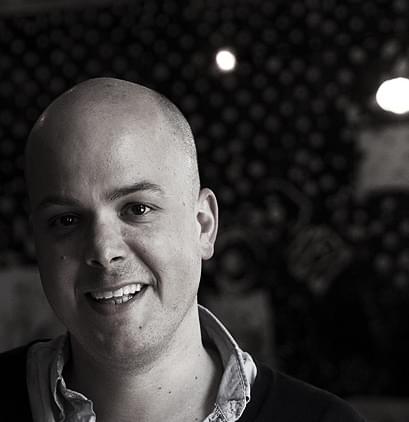 Ivo supports reSITE team with the production and strategy development of a new cultural and mixed-use temporary space called Manifesto to be opened in Prague. Having a good nose for matching the right places and people to use them, he also manages Dejsiprostor.cz, a retail and event space platform. Ivo has 8 years of experience in leasing, sales and managing commercial properties for leading real estate brands such as SKANSKA, Cushman & Wakefield and ING Real Estate, but feels very comfortable to offer his skills to a non-profit.
Support Us
Inspired yet?
We have more to offer
We can connect you to our thought leaders, write stories, shoot short films, or initiate a global discourse on the future city.
As a nonprofit organization, this is only possible with the generous support from corporate sponsors and our exclusive network of architecture and city lovers with a Friends of reSITE membership.