Jakob Hurrle
Statutory board (Multicultural Center)
Prague, CZ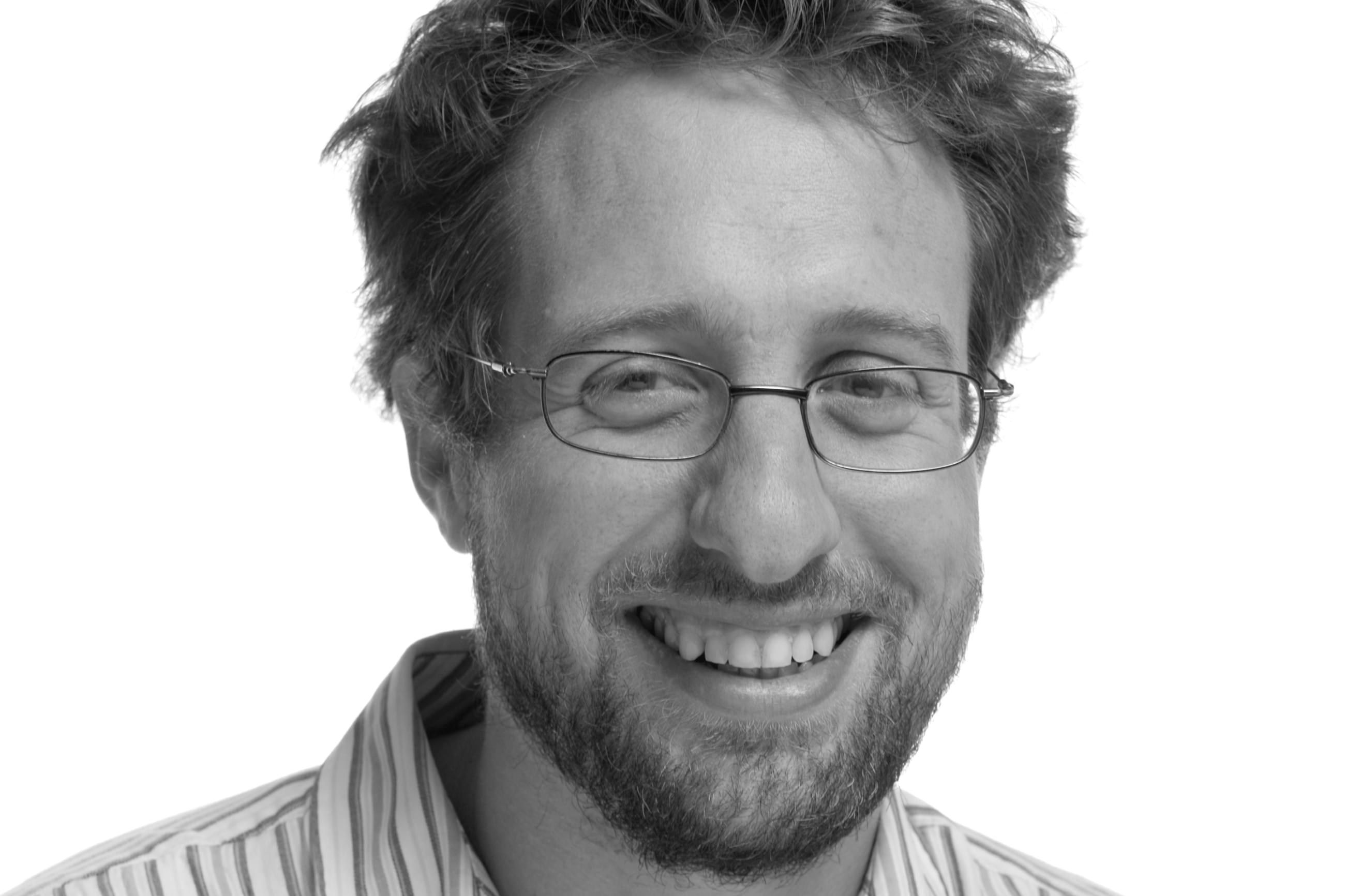 After his graduation in 2005, Jakob Hurrle worked for the Multicultural Center Prague, a Czech NGO dealing with migration and integration issues. Between 2007 – 2010 he was the organization's executive director and was responsible for the development and supervision of new projects and the supervision of their implementation. He was also involved in the realization of a number of international exhibition projects that documented the situation of migrants. The result of co-operation of social scientists, documentary photographers and illustrators from various countries were the exhibitions "Work Is Elsewhere" and "Czech Made?"; both displayed in various Czech and international locations. In recent years he was involved in the realization of integration workshops for municipalities. Since September 2011 he is a PhD student at the Institute for Social Geography at Prague Charles University. He did various researches for the Office of the Czech Government, Decade for Roma Inclusion Secretariat, Fundamental Rights Agency, UNDP, World Bank, Slovak Ministry for Social Affairs and a number of other institutions. Since 2014 he has been an elected member of the city council of Prague 7 and the head of the Social Commission of Prague 7.
Support Us
Inspired yet?
We have more to offer
We can connect you to our thought leaders, write stories, shoot short films, or initiate a global discourse on the future city.
As a nonprofit organization, this is only possible with the generous support from corporate sponsors and our exclusive network of architecture and city lovers with a Friends of reSITE membership.