Jakub Cígler
Principal (Cigler Architects)
Prague, CZ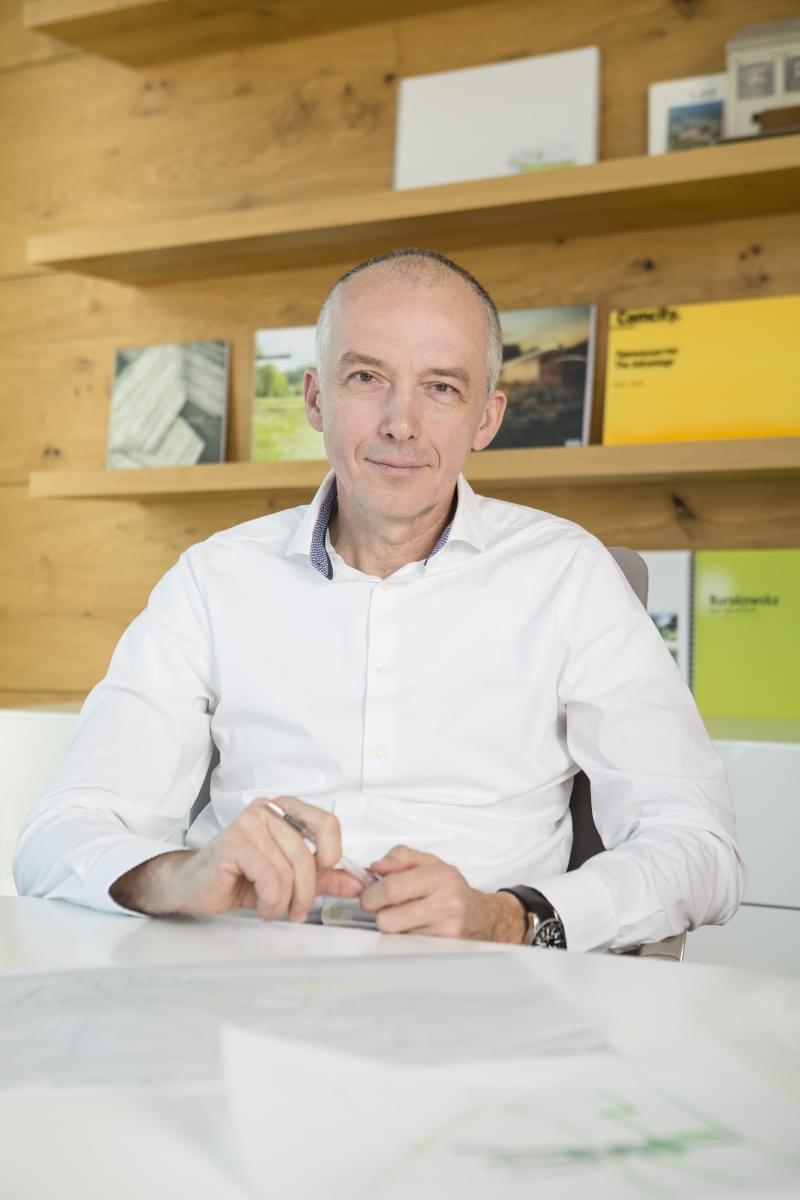 Jakub Cigler, partner, creative and talented architect Cigler Marani Architects, is celebrated for his international and local works. During his 15 years in the industry he has worked for and collaborated globally with different prestigious firms. Combine this with his years of experience in Prague, Czech Republic, both practical and theoretical, and you have a talent equipped with a valuable knowledge of global differences in architectural design and planning. The seven-year university lecturer in architecture, he is one of few Czech national members of the Continental Europe Chapter of the American Institute of Architects (AIA). Of Jakub's numerous residential, commercial, office, housing and hotel designs many have become prominent completed works. The most prestigious of these include: The International Glascentrum, The Hague, Holland; Rob van den Doel Glass Gallery, Prague, Czech Republic; Museum Van Der Togt, Amstelveen, Holland and the design of the Nationale Nederlanden Headquarter entrance hall, Amstelveen, Holland.
Support Us
Inspired yet?
We have more to offer
We can connect you to our thought leaders, write stories, shoot short films, or initiate a global discourse on the future city.
As a nonprofit organization, this is only possible with the generous support from corporate sponsors and our exclusive network of architecture and city lovers with a Friends of reSITE membership.