James Law
Předseda a generální ředitel (James Law Cybertecture)
HK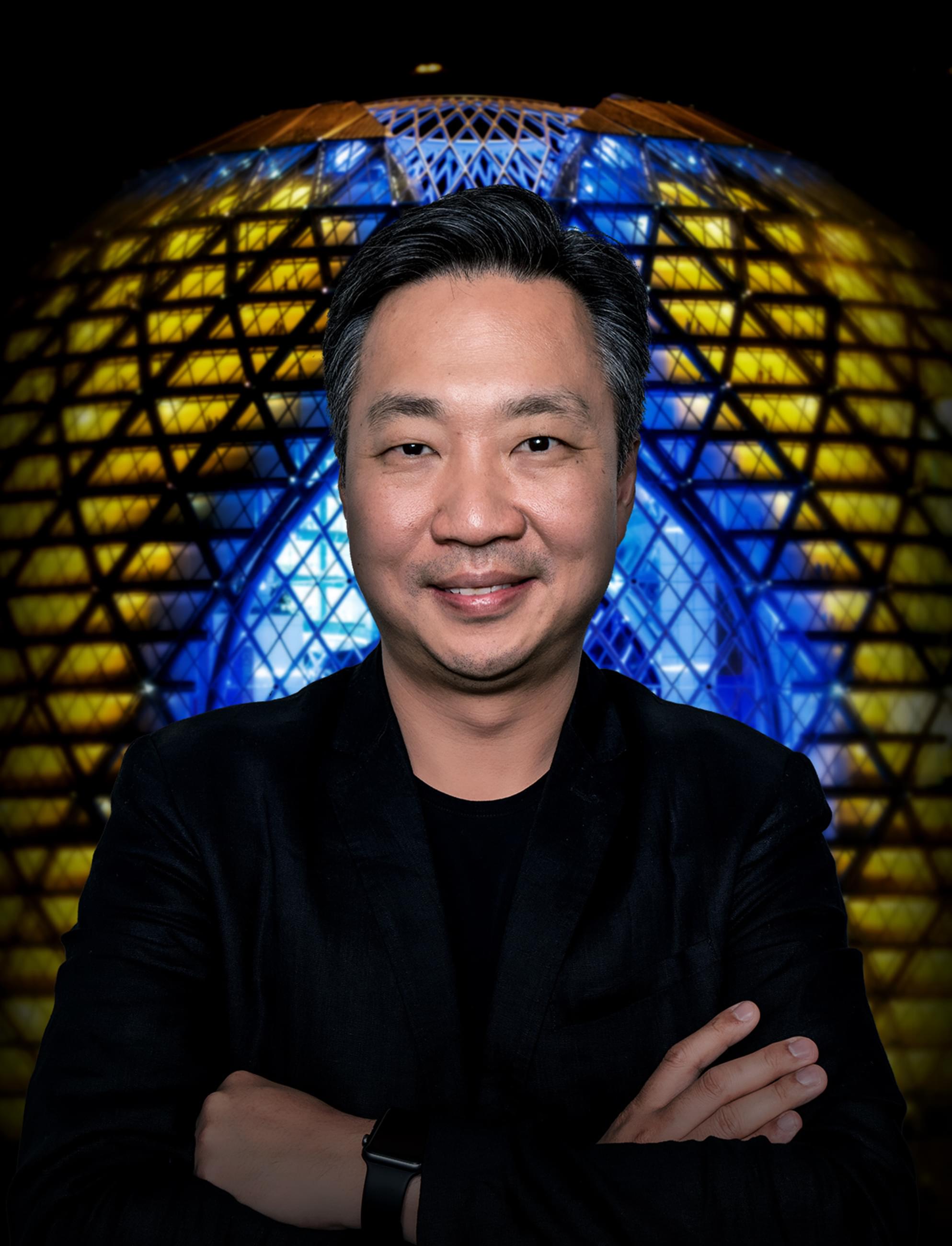 James Law je architekt a podnikatel. Jeho firma získala renomé vytvořením filosofie "Kybertektury", která k designu lepšího světa a ke zmírnění utrpení lidstva využívá technologie. Projekty James Law Cybertecture zahrnují budovy, prostory, technologie, vzdělávání a sociální podnikání
James je Soudcem míru (Justice of the Peace), mladým globálním vůdcem světového ekonomického centra (World Economic Forum) a členem rady Světového ekonomického fóra pro globální agendu a inovace (World Economic Forum Global Agenda Council on Design & Innovation), členem představenstva centra designu v Hong Kongu (Hong Kong Design Centre), poradcem představenstva asociace pro design v Hong Kongu (Hong Kong Designers Association) a členem obchodní rady pro poradenství v oboru nemovitostí v Hong Kongu.
James je zakladatelem architektonické a vesmírné firmy James Law Cybertecture (James Law Kybertektura); laboratoře pro budoucí investiční firmu – Cybertecture X; designového vzdělávacího institutu Cybertecture Academy (Akademie Kybertektury) a nevládní organizace pro sociální inovaci – Kybertektura pro lidstvo.
James a jeho firmy získali mnohá mezinárodní ocenění jako FT Asian Innovation Award (FT asijská cena za inovaci), Edison Award for Innovation (Edisonova cena za inovaci), cena Design pro Asii, HSBC světová cena za architekturu (HSBC World architecture Award).
James získal bakalářský titul i Ph.D. na fakultě architektury Bartlett na University College London a je autorizovaným architektem RIBA (Královského architektonického institutu architektury), členem Komory pro registraci ve Spojeném království a Institutu pro architekturu v Hong Kongu.
James se zajímá o umění, sociální inovaci a rád cestuje. Bydlí v Hong Kongu, Londýně a Dubaji se svojí
Support Us
Inspired yet?
We have more to offer
We can connect you to our thought leaders, write stories, shoot short films, or initiate a global discourse on the future city.
As a nonprofit organization, this is only possible with the generous support from corporate sponsors and our exclusive network of architecture and city lovers with a Friends of reSITE membership.