Jan Ditko
Coordinator of the project "Together against racism" (Multicultural Center)
Prague, CZ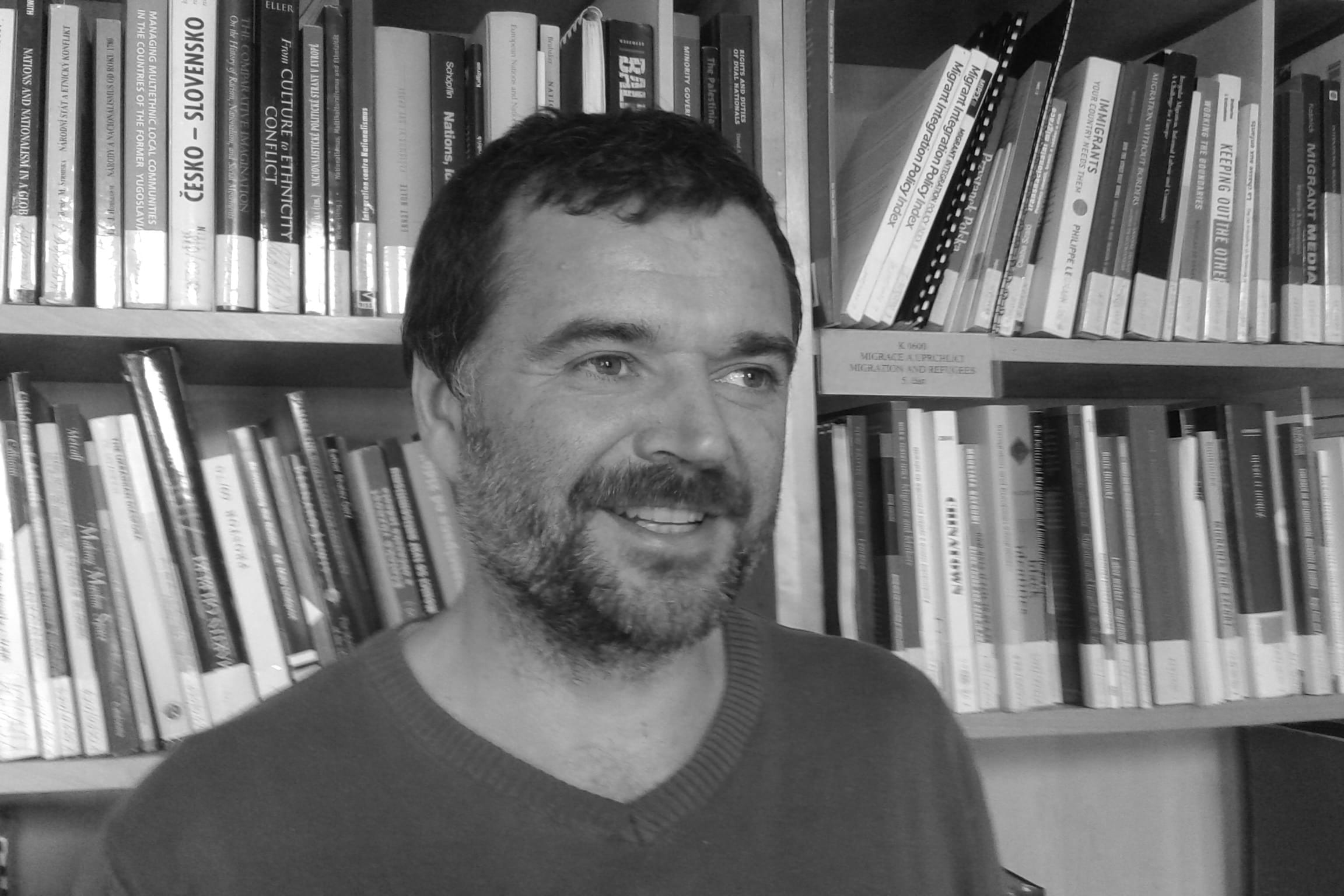 Jan Dítko has worked in the NGO Multicultural Centre Prague since 2012. He has specialized in providing assistance to Czech municipalities which have been developing strategies and other measures in the field of immigrant integration policies. In that regard he has been promoting participatory methods involving a wide variety of actors. Most recently he has also been involved in an anti-racism project in northern Bohemia.
Support Us
Inspired yet?
We have more to offer
We can connect you to our thought leaders, write stories, shoot short films, or initiate a global discourse on the future city.
As a nonprofit organization, this is only possible with the generous support from corporate sponsors and our exclusive network of architecture and city lovers with a Friends of reSITE membership.