Jan Farský
Former Mayor of Semily
Semily, CZ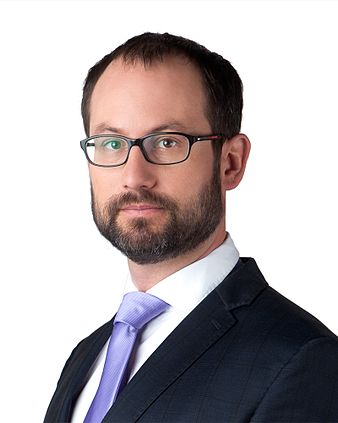 Jan Farsky was born in Semily in 1979. Studied at Masaryk University in Brno - Faculty of Law. Graduated in 2002. Worked as a lawyer in law of fice and in public service, from 2005 for the Office of Government. In 2006 he became a mayor of Semily and since 2010 he is a member of the Parliament. He is professionally focused in transparency, public procurement as well as political communication. Recently he promotes the register of contracts - act that makes the public contract inefficient until it is published.
Support Us
Inspired yet?
We have more to offer
We can connect you to our thought leaders, write stories, shoot short films, or initiate a global discourse on the future city.
As a nonprofit organization, this is only possible with the generous support from corporate sponsors and our exclusive network of architecture and city lovers with a Friends of reSITE membership.