Jan Gehl
Founding Partner (Gehl Architects)
Copenhagen, DK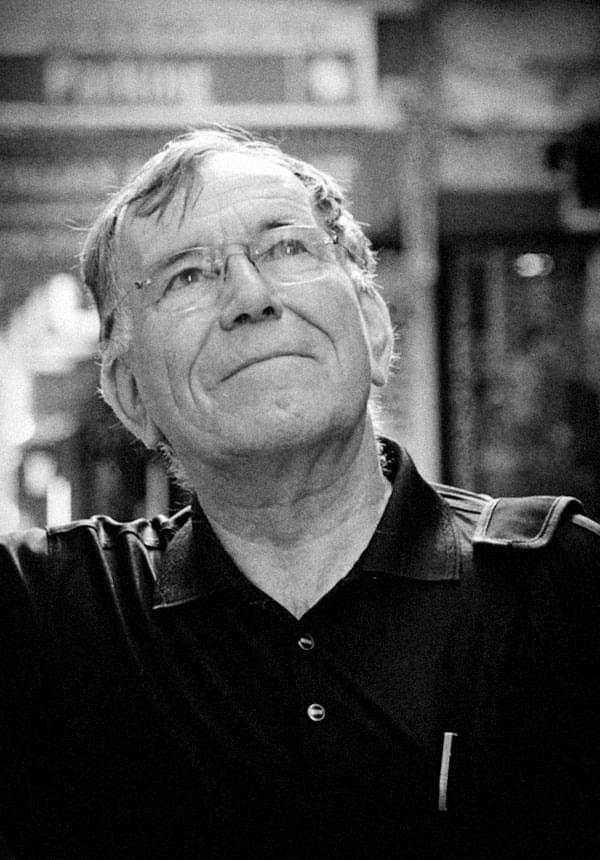 Jan Gehl is a Danish architect and urban design consultant based in Copenhagen whose career has focused on improving the quality of urban life by re-orienting city design towards the pedestrian and cyclist. He is a founding partner of Gehl Architects, urban research and design consultancy. Jan Gehl started to explore the field of human-centered architecture together with his wife, who is psychologist. They set out to study the borderland between sociology, psychology, architecture, and planning in order to bring the human needs to the foreground of planning.Gehl is an Architect MAA & FRIBA, Professor Emeritus of Urban Design at the School of Architecture in Copenhagen. Gehl has been awarded the Sir Patrick Abercrombie prize for exemplary contributions to town planning by the International Union of Architects as well as an honorary doctorate from Heriot-Watt University in Edinburgh. He has received honorary fellowships to the Royal Institute of British Architects (Int. FRIBA), the American Institute of Architecture (FAIA), the Royal Architectural Institute of of Canada, and the Planning Institute of Australia.
Support Us
Inspired yet?
We have more to offer
We can connect you to our thought leaders, write stories, shoot short films, or initiate a global discourse on the future city.
As a nonprofit organization, this is only possible with the generous support from corporate sponsors and our exclusive network of architecture and city lovers with a Friends of reSITE membership.