Jan Macháček
Journalist (Lidové noviny)
Prague, CZ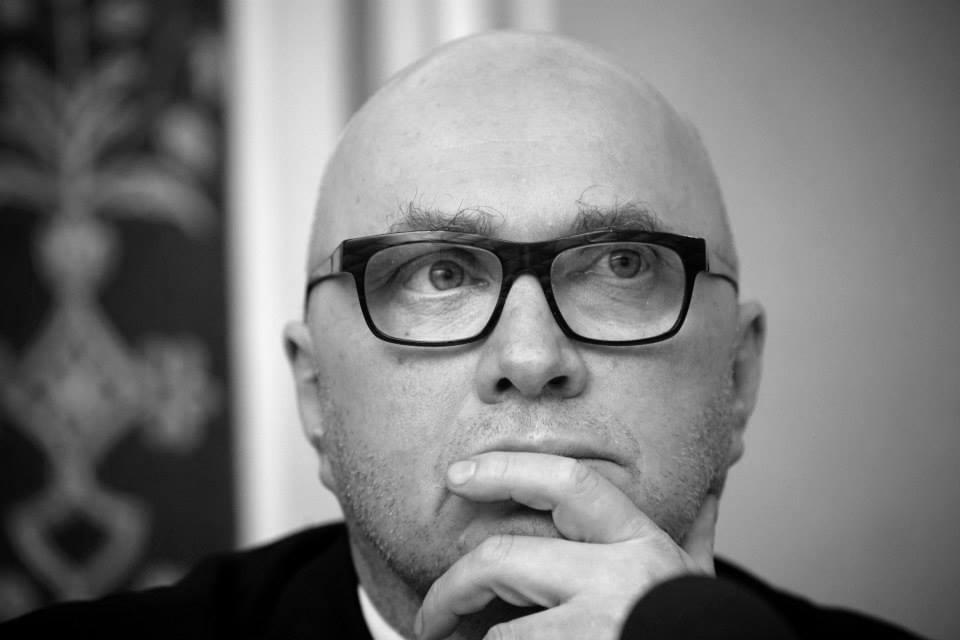 Jan Macháček is a journalist and musician. He is also a leading Czech commentator and analyst of contemporary issues concerning both interior and exterior political and economic matters. Before his arrival to Lidové noviny, Macháček worked at Respekt and Hospodářské noviny. Macháček gives lectures on journalism at New York University in Prague and holds lectures regarding economic policy at other international universities and conferences. In the 1980's, as a signatory of Charter 77, Macháček was involved in several dissident and independent publishing activities. As a member of the band, The Plastic People of the Universe, Macháček helped formed part of the Czech underground music scene, with a band that has two studio recorded albums, yet was officially banned from taking part in live shows. After 1989, as a co-founder and redactor of weekly news magazine, Respekt, Macháček dealt with the topic of economic transformation. He authored countless investigative reports on privatization frauds, bank asset stripping and capital market frauds. Until 2015, as a Chairman of the Board of Václav Havel Library, Macháček actively partook in setting the institution's agenda. Macháček has been awarded for his journalistic activity several times, e.g. Ferdinand Peroutka Award in 2010.
Support Us
Inspired yet?
We have more to offer
We can connect you to our thought leaders, write stories, shoot short films, or initiate a global discourse on the future city.
As a nonprofit organization, this is only possible with the generous support from corporate sponsors and our exclusive network of architecture and city lovers with a Friends of reSITE membership.