Jan Švejnar
Professor / Economist / University of Columbia
New York (CZ, US)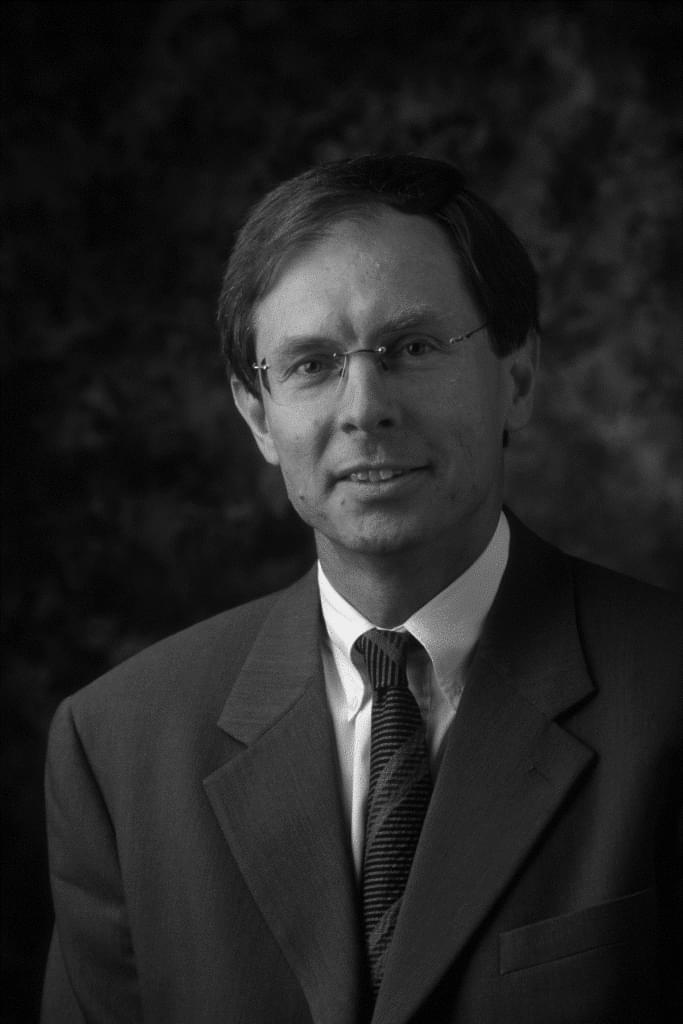 Jan Švejnar is a Czech - American economist, Professor and Director of the Center for Global Economic Governance at Columbia University and a leader of the Think-tank IDEA. In 2008 he ran for Czech President. Graduated from Cornell University with a B.S. degree in Industrial and Labor Relations in 1974. Graduate studies at Princeton University with an M.A. degree in Economics in 1976 and a Ph.D. in Economics in 1979. From 1996 to 2011 the Everett E. Berg Professor of Business Administration and Professor of Economics and Public Policy at the University of Michigan. From 1994 to 2002 an economic advisor to Czech President Václav Havel. Since 1991 Chairman of the Executive and Supervisory Committee of CERGE-EI.
Support Us
Inspired yet?
We have more to offer
We can connect you to our thought leaders, write stories, shoot short films, or initiate a global discourse on the future city.
As a nonprofit organization, this is only possible with the generous support from corporate sponsors and our exclusive network of architecture and city lovers with a Friends of reSITE membership.