Jana Drapalova
Mayor (City of Brno - Novy Liskovec)
Brno, CZ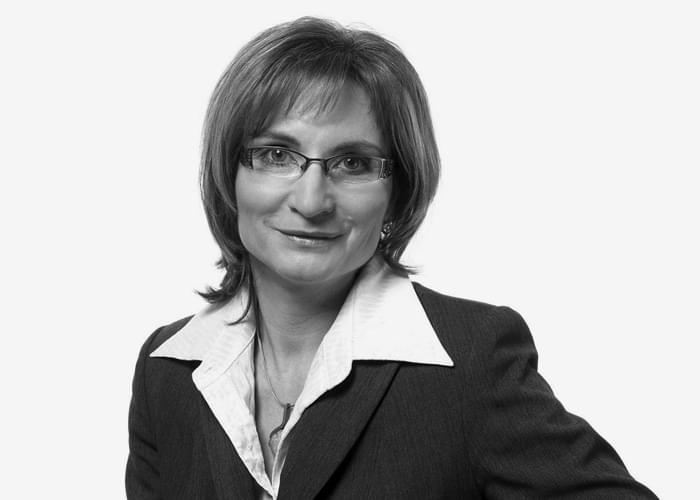 Jana Drapalova is Mayor of City Borough of Brno—Novy Liskovec and Chairwoman of the Green Party. She graduated from Mendel University in Brno with specialization in Animal Breeding. Since 1994 she has been Member of Brno City Assembly and from 2006 to 2010 she served as Councillor of Brno. In 1998 she successfully ran for Membership in Borough Assembly of Brno—Novy Liskovec, where she has been Mayor since 2002. In 2003 she joined the Green Party. From 2004 to 2008 she served as Member of the Assembly of the South Moravia Region. In January 2015 Ms. Drapalova was elected Chairwoman of the Green Party. Renovation of couple of concrete panel buildings in Novy Liskovec to low-energy standard from 2001 to 2006 has been her biggest accomplishment so far. These houses have been the best insulated and the most energy efficient concrete panel buildings in the Czech Republic.
Support Us
Inspired yet?
We have more to offer
We can connect you to our thought leaders, write stories, shoot short films, or initiate a global discourse on the future city.
As a nonprofit organization, this is only possible with the generous support from corporate sponsors and our exclusive network of architecture and city lovers with a Friends of reSITE membership.