Jaroslav Anděl
Artistic Director-at-large / DOX Centre for Contemporary Art
Prague (CZ)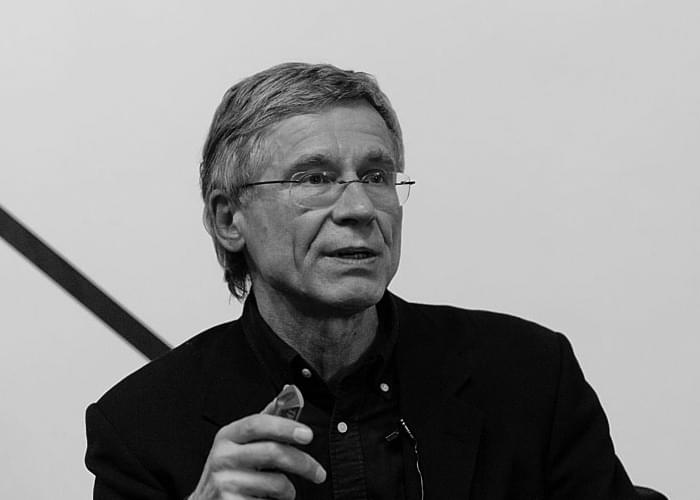 Jaroslav Anděl studied photography at FAMU and history of art at Faculty of Arts at Charles University in Prague. In 1980s he moved to the United States where he worked as an exhibition organizer, critic and art books author. In 1996-1998 Anděl became a director of Modern and Contemporary Art Museum of National Gallery in Veletržní palác in Prague. He is the author of numerous publications and exhibitions on modern and contemporary art. Worked as a curator, consultant, museum director, and educator; currently holds the position of artistic director at the DOX Centre for Contemporary Art in Prague. Recently initiated the series of public debates 12 Hours of the Future (2013, 2010) and DOXagora (2012) and authored the exhibitions Cartographies of Hope: Change Narratives; Jonas Mekas: ...As I Am Moving Ahead.. Glimpses Of the Past Linger...; The Lucifer Effect (2011); Thinking Without Limits: Inspired by Rudolf Steiner (2011); and The Future of the Future (2010).
Support Us
Inspired yet?
We have more to offer
We can connect you to our thought leaders, write stories, shoot short films, or initiate a global discourse on the future city.
As a nonprofit organization, this is only possible with the generous support from corporate sponsors and our exclusive network of architecture and city lovers with a Friends of reSITE membership.