Kingsley Jayasekera
General Manager, Marketing & Customer Experience (West Kowloon Cultural District)
Hong Kong, HK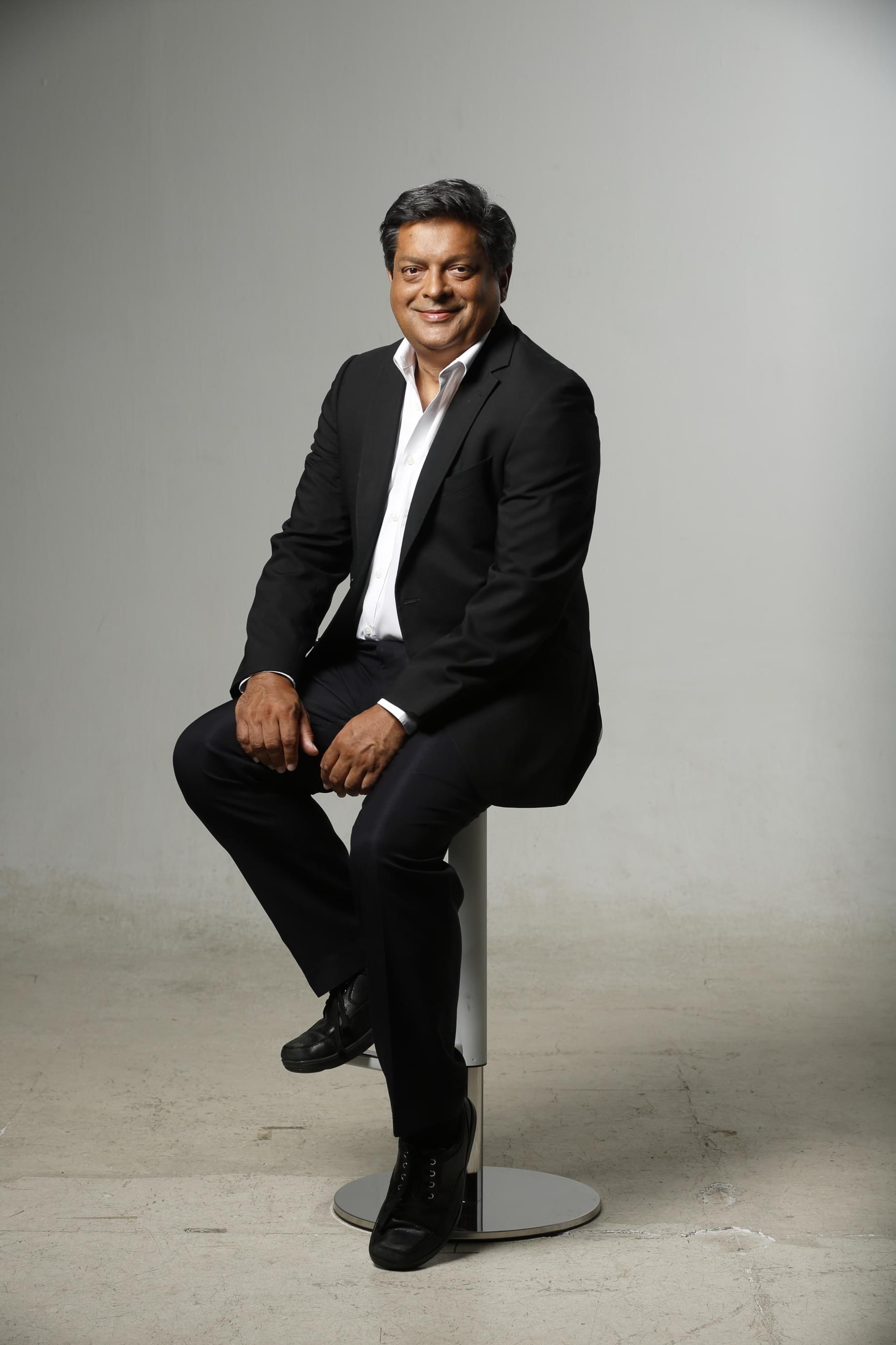 Kingsley Jayasekera joined the WKCDA in January 2013. As well as leading the marketing strategy for the West Kowloon Cultural District his current role encompasses customer experience overseeing diverse elements like the application of technology like AR and VR, ticketing, CRM, wayfinding and universal accessibility.
He was formerly Director of Communications and Digital Strategy at London's Sadler's Wells Theatre. Prior to this he worked for the theatre and entertainment advertising agencies Dewynters, McCabes and M&H Communications. In the digital arena he worked on the creation of the Space, a BBC/Arts Council digital broadcast platform and onlineclassics.com, one of the world's first websites offering full-length streamed arts content. He also served on the boards of East London Dance, Dance East and the Gate Theatre in the UK.
Support Us
Inspired yet?
We have more to offer
We can connect you to our thought leaders, write stories, shoot short films, or initiate a global discourse on the future city.
As a nonprofit organization, this is only possible with the generous support from corporate sponsors and our exclusive network of architecture and city lovers with a Friends of reSITE membership.