Jessica Mairs
Architecture Editor (Dezeen)
London, UK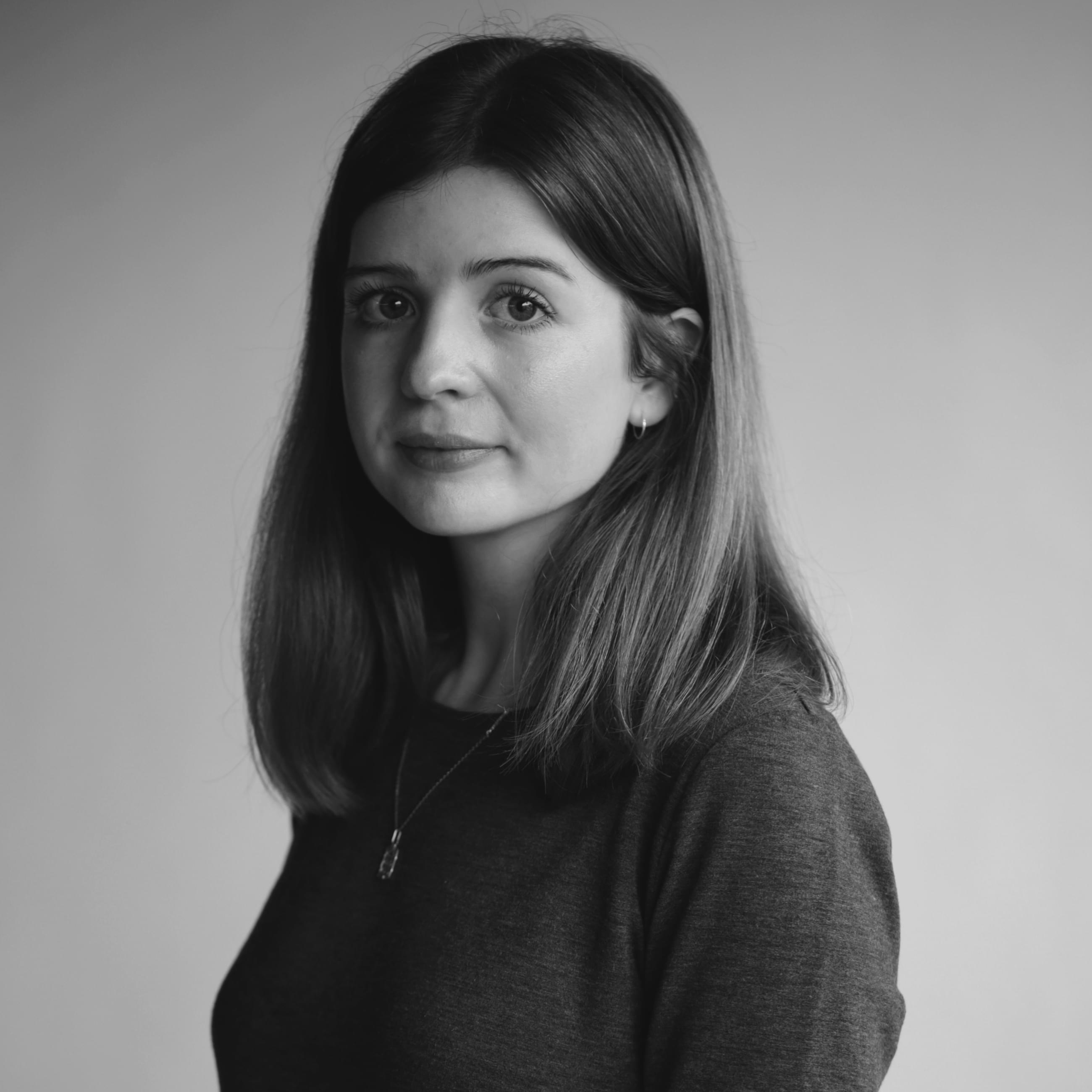 Jessica Mairs is architecture editor at Dezeen magazine. She joined the magazine as a reporter in September 2014 following an internship at design magazine Icon, and became editor of the architecture section in 2016. She has interviewed some of the world's most renowned architects including Bjarke Ingels, Neave Brown, Peter Zumthor and Paulo Mendes da Rocha. Prior to joining Dezeen, Jessica studied fine art at Chelsea College of Arts and completed an NCTJ qualification in magazine journalism at Lambeth College in London.
Support Us
Inspired yet?
We have more to offer
We can connect you to our thought leaders, write stories, shoot short films, or initiate a global discourse on the future city.
As a nonprofit organization, this is only possible with the generous support from corporate sponsors and our exclusive network of architecture and city lovers with a Friends of reSITE membership.