Jiri Ctyroky
Director of Spatial Information Section  / Prague Institute of Planning and Development
Prague (CZ)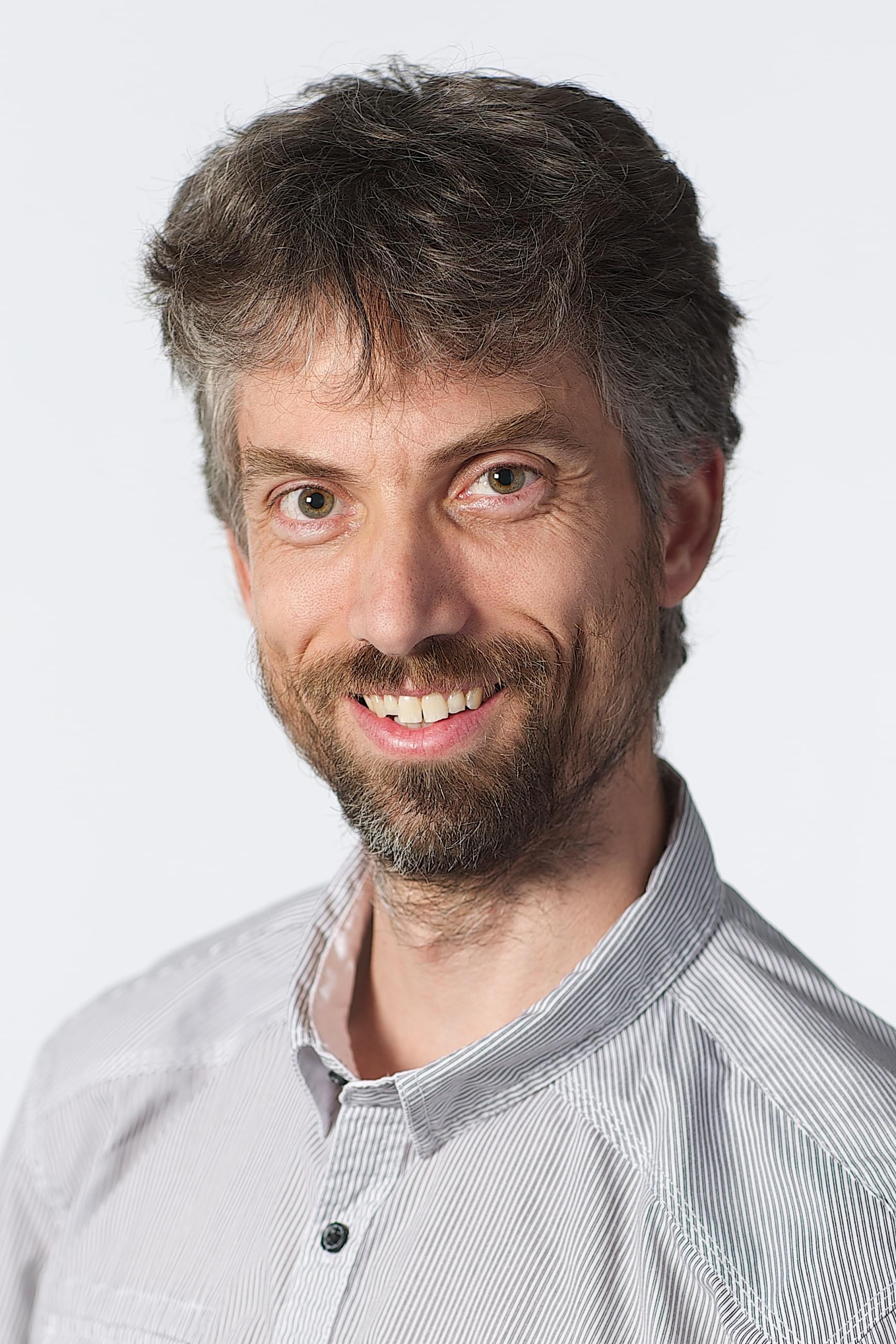 Jiri Ctyroky is director of the Spatial Information Section at the Prague Institute of Planning and Development, and teaches geographic information systems (GIS) at the Faculty of Architecture, Czech Technical University in Prague. He is also responsible for the City of Prague's spatial data and GIS development, and worked as a project manager on projects such as Digital Map of Prague, Prague Central GIS Data Warehouse, Geoportal of the City of Prague and Planning Analytical Materials of the City of Prague. Since 2013, he has been a member of the team of authors of the Spatial Information Development Strategy of the Czech Republic, a project managed by the Ministry of the Interior of the Czech Republic.
Support Us
Inspired yet?
We have more to offer
We can connect you to our thought leaders, write stories, shoot short films, or initiate a global discourse on the future city.
As a nonprofit organization, this is only possible with the generous support from corporate sponsors and our exclusive network of architecture and city lovers with a Friends of reSITE membership.