Jiří Klokočka
Architect, Urbanist / Sint-Lucas School of Architecture, TU Liberec
Ghent, Liberec (BE, CZ)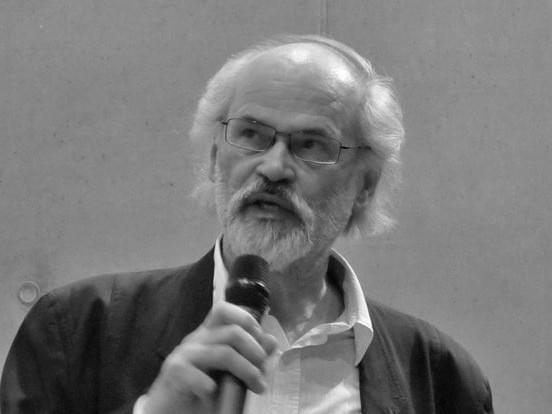 Jiri Klokocka graduated from the Faculty of Architecture of Czech Technical University, and with a degree in architecture from the Academy of Fine Arts, Prague. Since 1980, he has been living and working in Belgium, where he worked as a chief architect and urbanist at the development company, Intercommunale Leiedal in Kortrijk. Currently, he works extensively at the Sint-Lucas School of Architecture.
Support Us
Inspired yet?
We have more to offer
We can connect you to our thought leaders, write stories, shoot short films, or initiate a global discourse on the future city.
As a nonprofit organization, this is only possible with the generous support from corporate sponsors and our exclusive network of architecture and city lovers with a Friends of reSITE membership.