Jiří Suchánek
Director (Nadace OKD)
Ostrava, CZ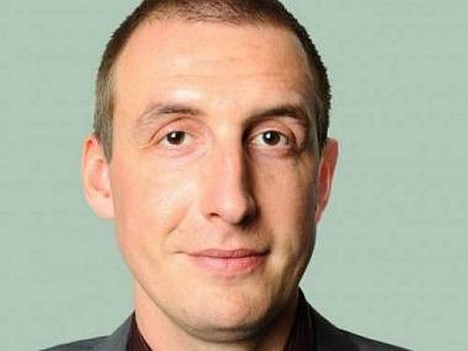 Jiří Suchánek is the Director of OKD Foundation, that was established in 2008 by OKD, the hard coal mining company, in order to promote programs focused on various social, cultural and environmental programs with an accent on the Moravian-Silesian region. Mr. Suchánek has a degree in Regional Studies and Commercial Communication at the Faculty of Economics, University of Economics in Prague. Since 2006, he's been working on projects promoting young and alternative sports among the youth. He's also the founder of SOBOfest, a sports and music festival in his native region – Český ráj. He worked for the Ministry of Foreign Affairs organizing the Czech participation at EXPO 2010 in Shanghai, and since 2011, he's been working together with OKD Foundation on a new grant program, focused on the improvement of public space in housing estates.
Support Us
Inspired yet?
We have more to offer
We can connect you to our thought leaders, write stories, shoot short films, or initiate a global discourse on the future city.
As a nonprofit organization, this is only possible with the generous support from corporate sponsors and our exclusive network of architecture and city lovers with a Friends of reSITE membership.