Jiří Sulženko
Programme director (Pilsen 2015)
Pilsen, CZ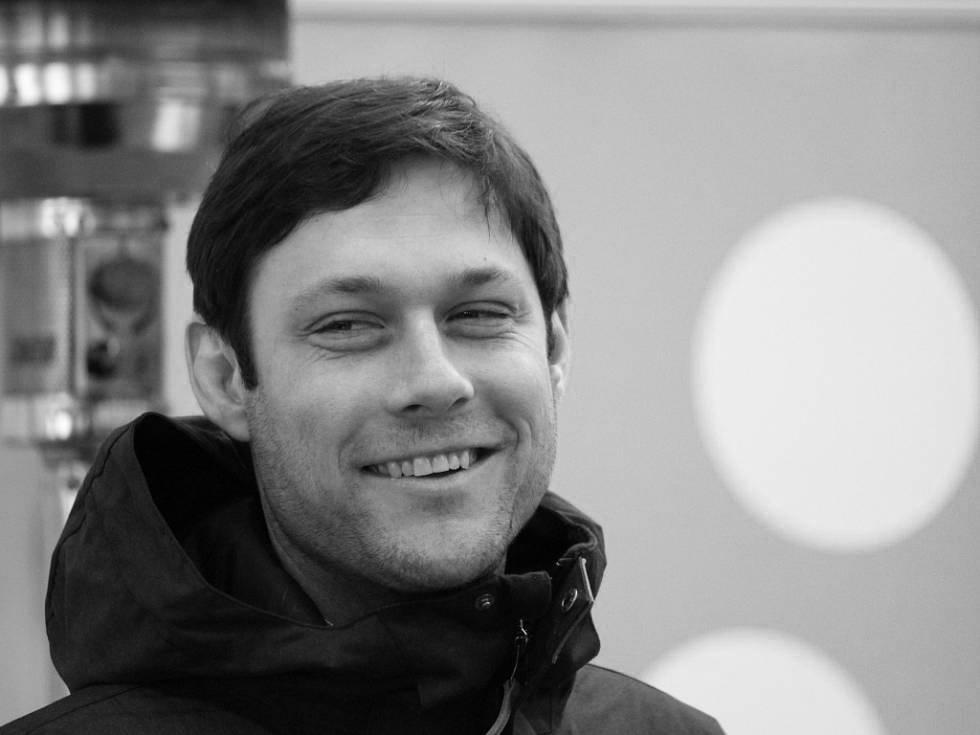 In the Pilsen 2015 organisation, Jiří, together with the Artistic Chief Petr Forman, coordinates preparations and is responsible for the programme of the European Capital of Culture Pilsen 2015 project. He deals with partners, artists and relevant authorities as well as affiliated organisations. In 2005 he completed his M.A. at the Department of Arts Management and in 2011 his Ph.D. at the Department of Alternative and Puppet Theatre of the Theatre Faculty of the Academy of Performing Arts in Prague. He was awarded a six-month scholarship at Queen Margaret University College in Edinburgh, UK, and was a grant researcher of "New challenges of culture management" of the University Development Fund ("Fond rozvoje vysokých škol"). He worked as director of the Kulturní Jižní Město organisation; as an external and later also internal teacher at the Department of Arts Management; in production, PR and marketing of the Archa Theatre, Prague; as the executive director of Studio Damúza, Prague – a chamber theatre studio.
Support Us
Inspired yet?
We have more to offer
We can connect you to our thought leaders, write stories, shoot short films, or initiate a global discourse on the future city.
As a nonprofit organization, this is only possible with the generous support from corporate sponsors and our exclusive network of architecture and city lovers with a Friends of reSITE membership.