Joanna Erbel
Activist
Warsaw (PL)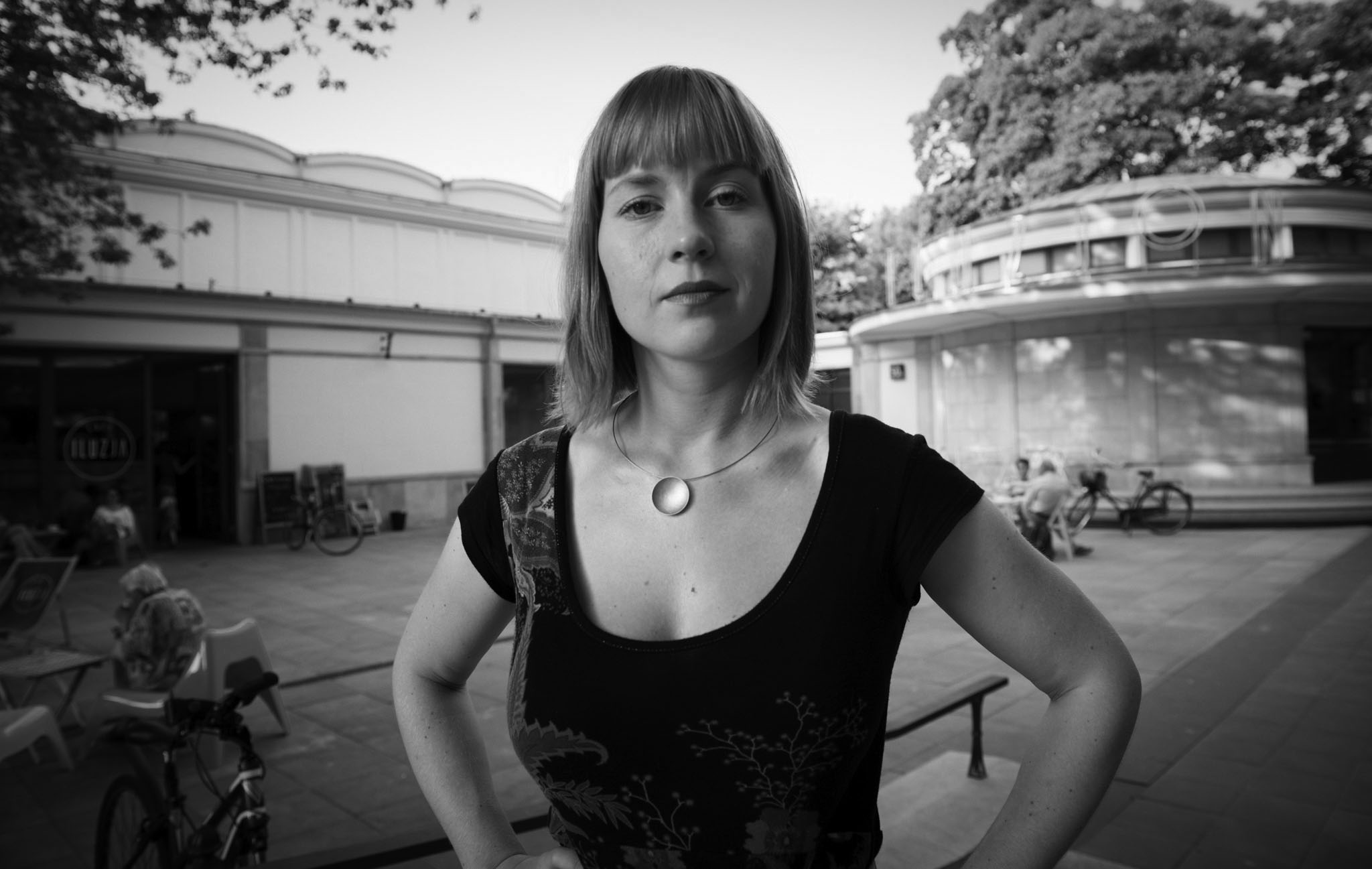 Joanna Erbel / Activist / Warsaw / PL Urban activist, Joanna Erbel, recently decided to be a candidate for Mayor of Warsaw. Urban sociologist, photographer, publicist. Co founder of the Association of Duopolis and "Magazyn Miasta". Member of "Krytyka Polityczna", and the Congress of Urban Movements. Curator of series "New Situations" during the Malta Festival 2011. Organizer of a series of debates and meetings on urban policy. Joanna Erbel works in a bar "Prasowy" as coordinator for cultural events and co operation with the local community. Member of "RWS Świerże Panki"   an informal group bringing together 23 Warsaw households buying organic food directly from the two farms. In the city you can always meet Joanna with her bike.
Support Us
Inspired yet?
We have more to offer
We can connect you to our thought leaders, write stories, shoot short films, or initiate a global discourse on the future city.
As a nonprofit organization, this is only possible with the generous support from corporate sponsors and our exclusive network of architecture and city lovers with a Friends of reSITE membership.