Jolana Říhová
Project Manager / Promeny Foundation
Prague (CZ)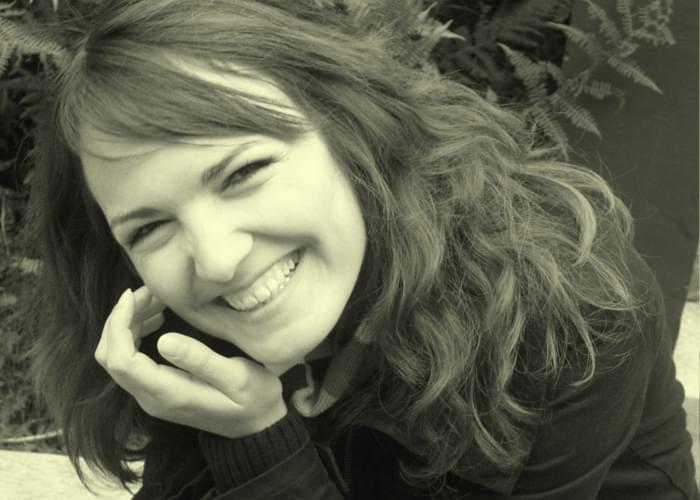 As a child she discovered the magic of gardens and since then she has been amused and enthralled by them. She loves both cities and nature and desires to change them into a better place for people. She was born in 1978 in melnik, studied Garden and Landscape Design, later she studied pedagogy focusing on adult education. After one year study of marketing and communication she has had several years of experience in the field. Since 2007 she has been working in Promeny Foundation, where she is fond of inventing, creating, inspiring the others and promoting parks, playfull gardens, and towns created for people. The Promeny Foundation is a private, non-profit organization, that helps with the development of urban green areas, supports transformation of cities by involving local people and develops public awareness of architecture, landscape design and impact of environment on humans.
Support Us
Inspired yet?
We have more to offer
We can connect you to our thought leaders, write stories, shoot short films, or initiate a global discourse on the future city.
As a nonprofit organization, this is only possible with the generous support from corporate sponsors and our exclusive network of architecture and city lovers with a Friends of reSITE membership.