Jón Gnarr
Author, Comedian, Former Mayor
Reykjavík, IS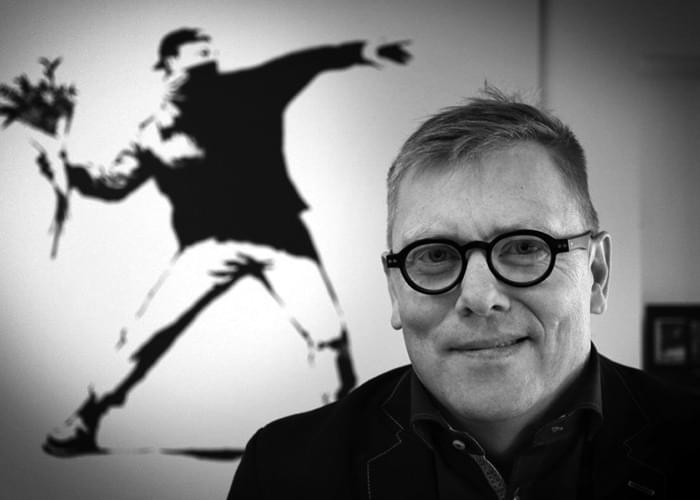 Jón Gnarr is an Icelandic actor, writer, philosopher and comedian, and was Mayor of Reykjavík 2010-14. Mr. Gnarr has also been an active advocate for human rights, both domestically and internationally. He is a member of a number of organizations, including Amnesty International, the Icelandic Ethical Humanist Association and PEN. Mr. Gnarr was made an honorary member of The National Queer Organization of Iceland for his fight on behalf of the rights of LGBT people. In 2009 Mr. Gnarr founded The Best Party that won a landslide in the 2010 local elections and he became Mayor of Reykjavík. Despite enthusiastic support from voters, Mr. Gnarr opted to govern for only a single term; in 2014 he left the mayoralty, and The Best Party was disbanded. He has won numerous awards in his career: Person of the Year Award (2010), Siðmennt, Humanist of the Year Award (2013), LennonOno Grant for Peace Award (2014). Jón Gnarr also authored a book entitled "Gnarr!: How I Became the Mayor of a Large City in Iceland and Changed the World". He is currently based in Houston, Texas where he is working at Rice University as Lecturer and Writer-in-Residence at The Center for Energy and Environmental Research in the Human Sciences.
Support Us
Inspired yet?
We have more to offer
We can connect you to our thought leaders, write stories, shoot short films, or initiate a global discourse on the future city.
As a nonprofit organization, this is only possible with the generous support from corporate sponsors and our exclusive network of architecture and city lovers with a Friends of reSITE membership.