Jonas Norsted
Partner / Studio Oslo
Oslo (NO)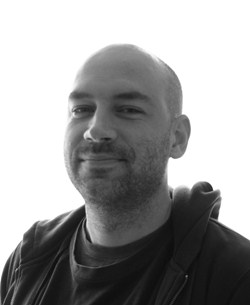 Jonas Norsted is one of the founding partners of the Norwegian architecture office Atelier Oslo together with Marius Mowe, Nils Ole Brandtzaeg and Thomas Liu. Atelier Oslo is noted for their highly refined, articulated designs and work in all scales and fields of Architectural design, from small installations and pavilions to large scale complex buildings and urban design. Atelier Oslo has since the start in 2006 had success in several prestigious Norwegian competition, with the new main City Library Deichman in Oslo as a current highlight. Jonas Norsted has since 2008 also been teaching in the Oslo School of Architecture.
Support Us
Inspired yet?
We have more to offer
We can connect you to our thought leaders, write stories, shoot short films, or initiate a global discourse on the future city.
As a nonprofit organization, this is only possible with the generous support from corporate sponsors and our exclusive network of architecture and city lovers with a Friends of reSITE membership.