Juval Dieziger
Co-founder (Holzmarkt25)
Berlin, DE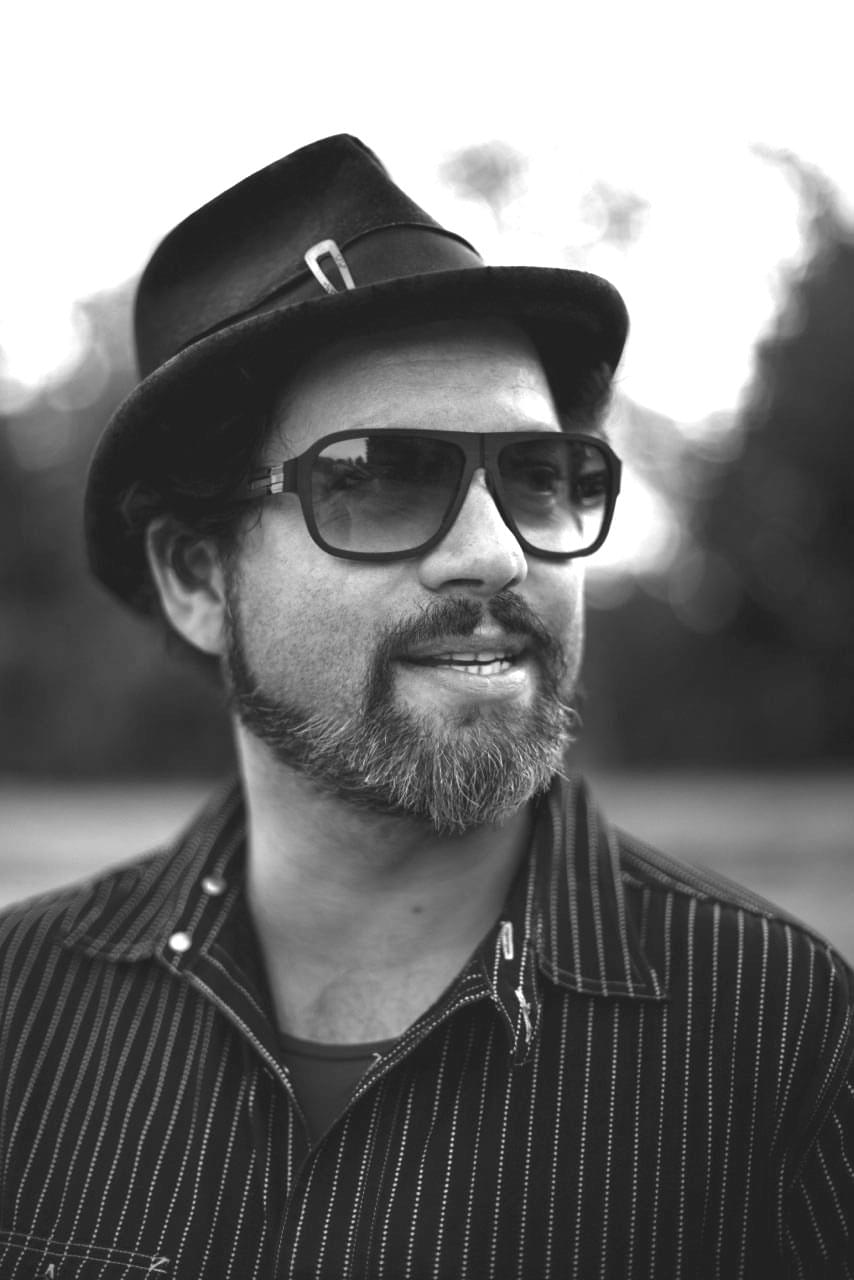 Juval Dieziger is co founder and Chief Emotional Officer of Holzmarkt, one of Berlin's most spectacular urban development projects, a 18'000 square meter urban oasis at the intersection of Berlin's most popular neighborhoods. The Holzmarkt adventure started with Bar 25, one of Berlin's most famous underground clubs Juval and his partners in crime founded in 2003. It quickly became a legendary venue, attracting movie director Quentin Tarantino and the likes to host their private parties there. Located in the midst of an urban redevelopment area Bar 25 had to close in 2010 to make way for the construction of exclusive penthouse apartments overlooking the river Spree. Quickly resistance to the dense and lifeless development of the riverbank organized itself, having its temporary peak in 2008 when 87% of the population of FriedrichshainKreuzberg demanded a "Spree riverbank for all" in a citizen intiated referendum. Juval and his team aimed high and developed an alternative concept for the area: With the cooperative project for urban creativity Holzmarkt they managed to convince the Swiss pension fund Abendrot to provide the necessary funds to acquire the lot and in May 2013 the construction work officially kicked off.
Support Us
Inspired yet?
We have more to offer
We can connect you to our thought leaders, write stories, shoot short films, or initiate a global discourse on the future city.
As a nonprofit organization, this is only possible with the generous support from corporate sponsors and our exclusive network of architecture and city lovers with a Friends of reSITE membership.