Karima Nigmatulina
Acting Director (Research and Project Institute of General Planning)
Moscow, RU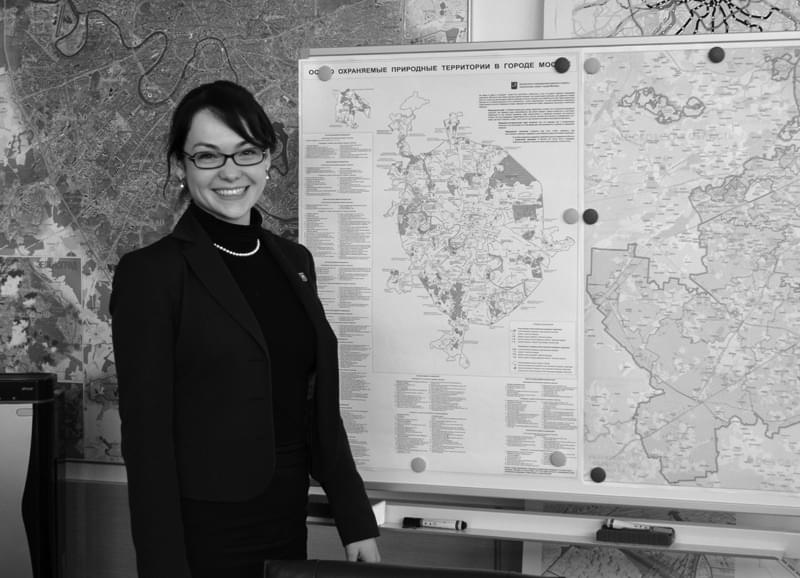 Karima Nigmatulina is an Acting Director of Research and Project Institute of General Planning for the City of Moscow. Before, while at MIT, in addition to research, she taught several undergraduate and graduate courses at the Sloan School of Management, for which she was nominated for teaching awards. As a consultant at Analytics Operations Engineering, Dr. Nigmatulina worked on developing warehouse picking and stocking optimization schemes. Algorithms that she developed provided substantial decreases in labor costs for the client. While at Alfa Capital in Russia, Dr. Nigmatulina formulated and applied a procedure for researching and appraising Russian equities. She has also spent time managing correspondence in the Committee of International Relations in the State Duma of the Russian Federation.
Support Us
Inspired yet?
We have more to offer
We can connect you to our thought leaders, write stories, shoot short films, or initiate a global discourse on the future city.
As a nonprofit organization, this is only possible with the generous support from corporate sponsors and our exclusive network of architecture and city lovers with a Friends of reSITE membership.