Karolina Mikova
Director (PDCS)
Bratislava, SK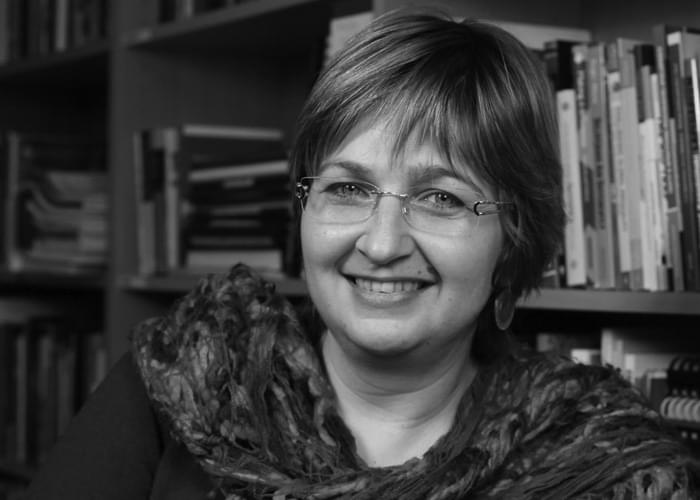 Karolina Mikova works as executive director of PDCS in Slovakia. She has extensive consultancy and training experience related to civil society development, participatory approaches to planning of public policies. As an expert she deals mostly with creation/reconstruction of a public space, public conflict resolution and prevention, deliberative democracy, community development and cross-sector cooperation. She combines experience of working with civil society organizations and public institutions as well as experience with practical field interventions. She teaches at the Faculty of Philosophy of the Comenius University in Bratislava the subject: Citizen participation and approaches to public conflicts. Her professional background is in urban planning and political science with deep understanding to conflict transformation approaches. She has trained and consulted internationally in over 30 countries.
Support Us
Inspired yet?
We have more to offer
We can connect you to our thought leaders, write stories, shoot short films, or initiate a global discourse on the future city.
As a nonprofit organization, this is only possible with the generous support from corporate sponsors and our exclusive network of architecture and city lovers with a Friends of reSITE membership.