Kate Wagner
Creator (McMansion Hell), Critic
Washington D.C., US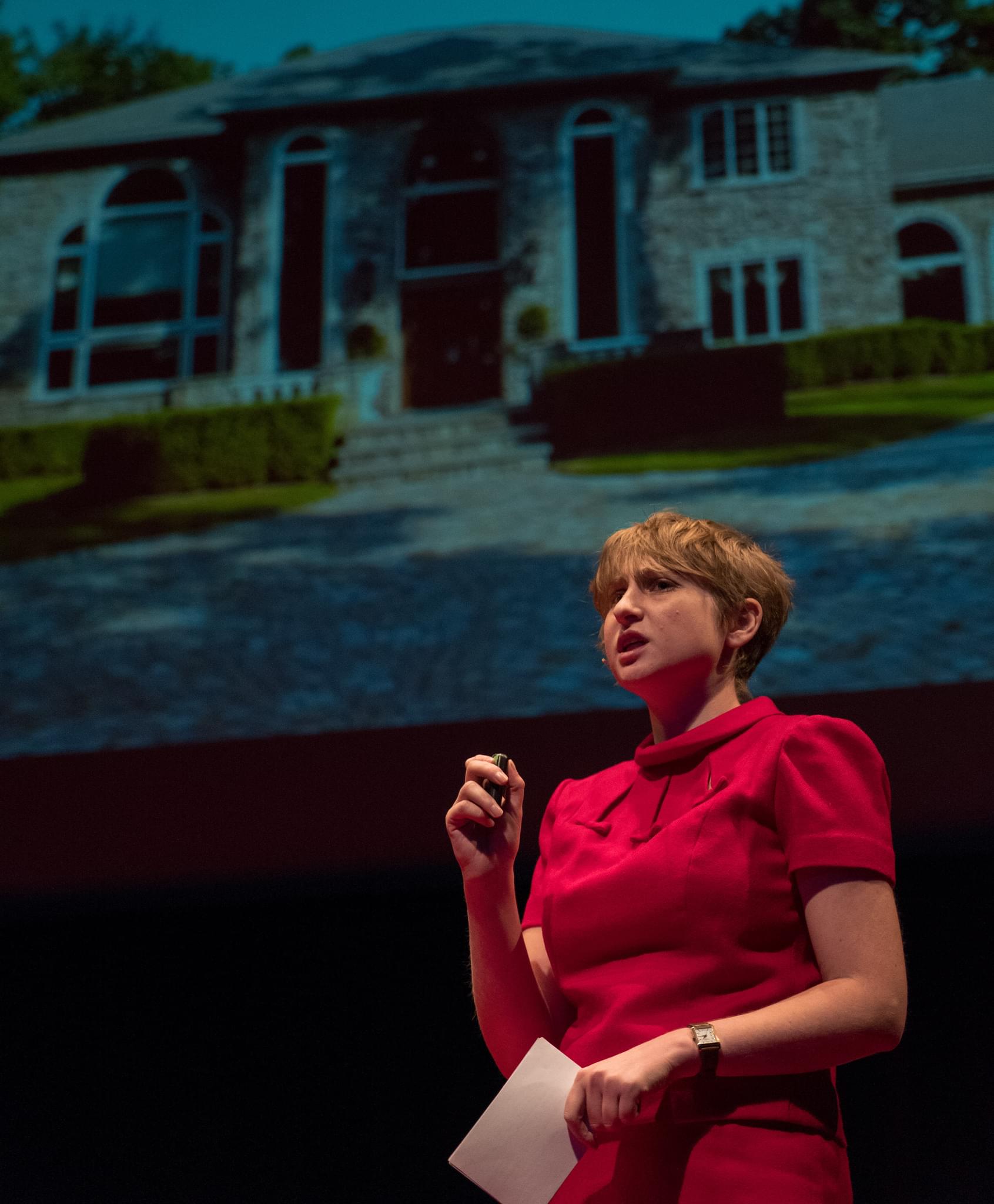 Kate Wagner is an architecture and cultural critic based in Washington, DC. She is the creator of the blog McMansion Hell, which thoroughly examines the phenomenon that is the McMansion and uses it as a tool for architectural education and humorous cultural remarks. Kate has written about architecture, design, and culture for numerous publications including The Baffler, The Atlantic, CityLab, and The Nation and is an opinion columnist at Curbed.
Support Us
Inspired yet?
We have more to offer
We can connect you to our thought leaders, write stories, shoot short films, or initiate a global discourse on the future city.
As a nonprofit organization, this is only possible with the generous support from corporate sponsors and our exclusive network of architecture and city lovers with a Friends of reSITE membership.