Katrina Johnston-Zimmerman
Urban Anthropologist & Director (THINK.urban) & Co-founder (Women Led Cities Initiative)
Philadelphia, US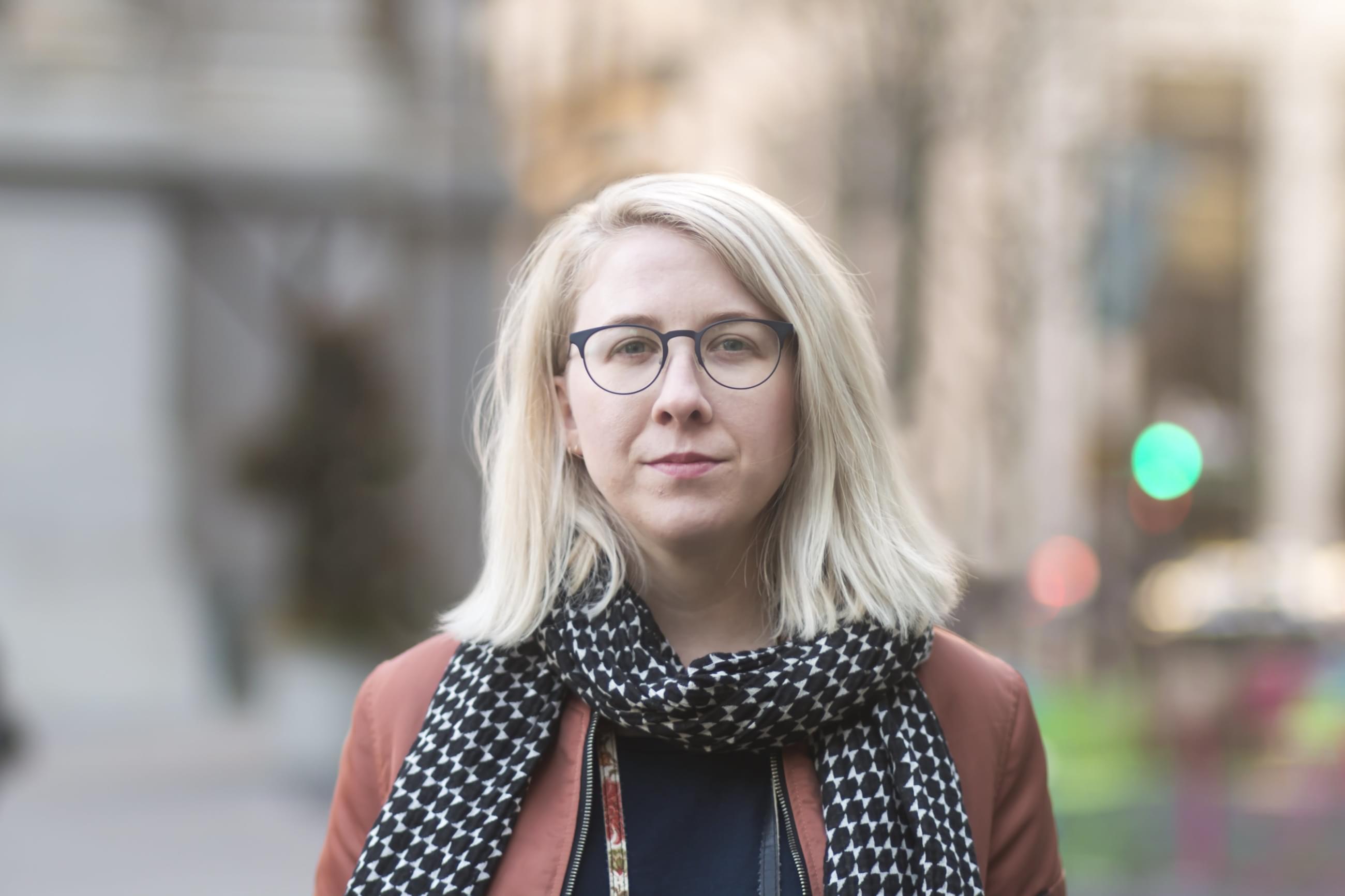 Katrina is a lecturer, researcher, and advocate for humanist cities. As an applied urban anthropologist, she works with cities and agencies on urban user experience by conducting "spatial ethnographies" of public space through her consultancy THINK.urban. She is also a thesis advisor at Drexel University and guest lecturer at the Royal Institute for Technology in Stockholm, Sweden (KTH). Previously, she has worked with organizations including Copenhagenize, Project for Public Spaces, and City ID to bring humanist philosophy into city planning and design. Recent projects include the Third Wave Urbanism podcast and the Women Led Cities Initiative, a project that works to propel the work of women in cities and start the conversation around a feminist city for all.
Support Us
Inspired yet?
We have more to offer
We can connect you to our thought leaders, write stories, shoot short films, or initiate a global discourse on the future city.
As a nonprofit organization, this is only possible with the generous support from corporate sponsors and our exclusive network of architecture and city lovers with a Friends of reSITE membership.