Katrina Johnston-Zimmerman
Urban Anthropologist & Director (THINK.urban) & Co-founder (Women Led Cities)
Philadelphia, US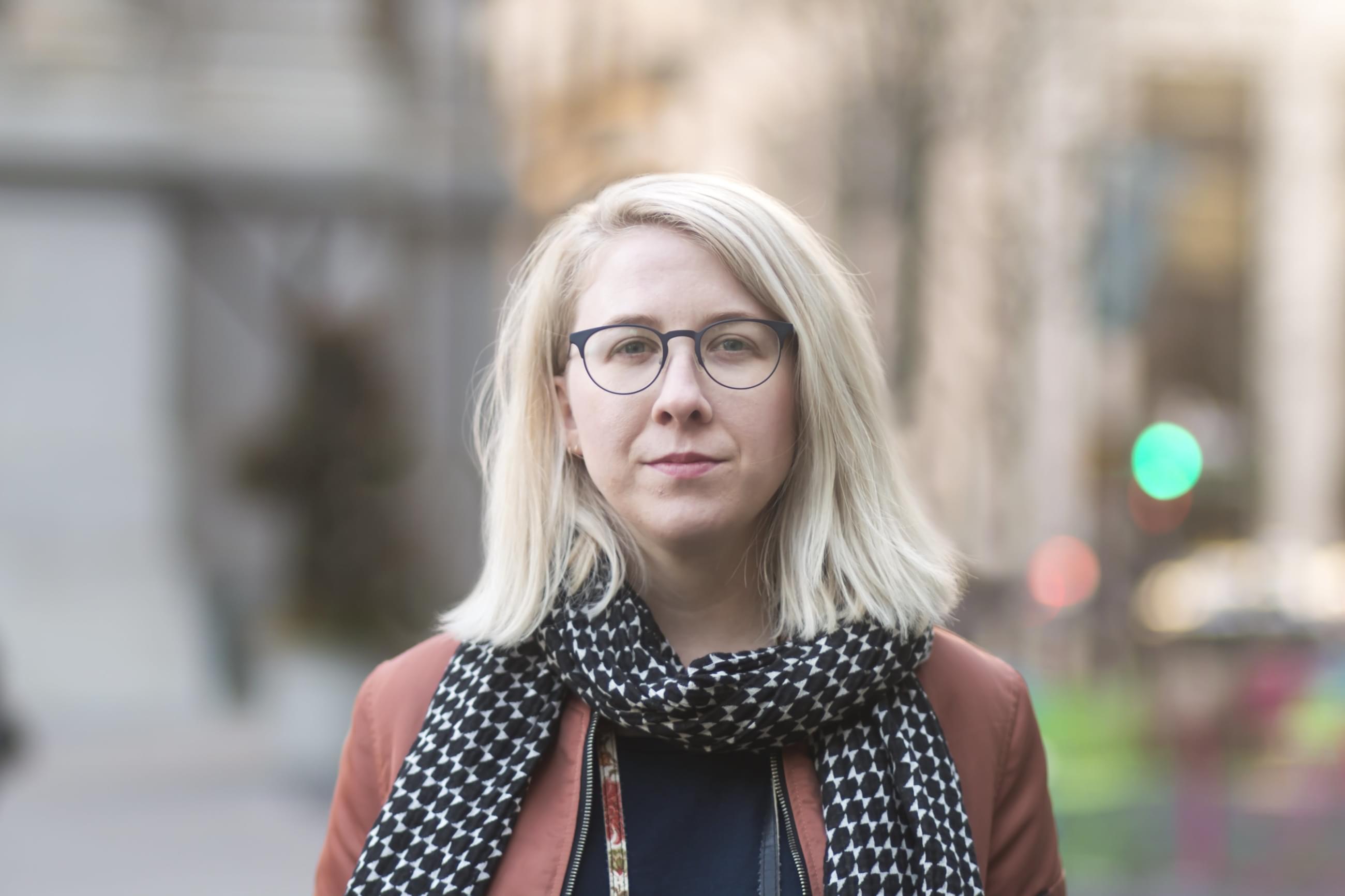 Katrina je přednášející, výzkumnice, a zastánkyně humanistických měst. Jako praktikující městská antropoložka spolupracuje s městy a agenturami a její konzultační firma THING.urban zkoumá zkušenost uživatelů městského prostoru vytvářením "prostorové etnografie" veřejného prostoru. Je také supervizorkou na Drexel University a hostující přednášející na Royal Institute for Technology in Stockholm (Královský institut pro technologii ve Stockholmu, Švédsko), spolupracovala s organizacemi jako například Copenhagenize, Projekt pro veřejné prostory a Město ID s cílem přivést humanismus do plánování měst a designu. Mezi její poslední projekty patří podcast Third Wave Urbanism (Třetí vlna urbanismu) a iniciativa Women Led Cities Initiative (Města vedená ženami), projekt podporující práci žen ve městech a zahájení diskuse o feministických městech pro všechny.
Support Us
Inspired yet?
We have more to offer
We can connect you to our thought leaders, write stories, shoot short films, or initiate a global discourse on the future city.
As a nonprofit organization, this is only possible with the generous support from corporate sponsors and our exclusive network of architecture and city lovers with a Friends of reSITE membership.