Kevin Penalva-Halpin
Strategic Urban and Regional Planner (BUUR)
Barcelona (ESP)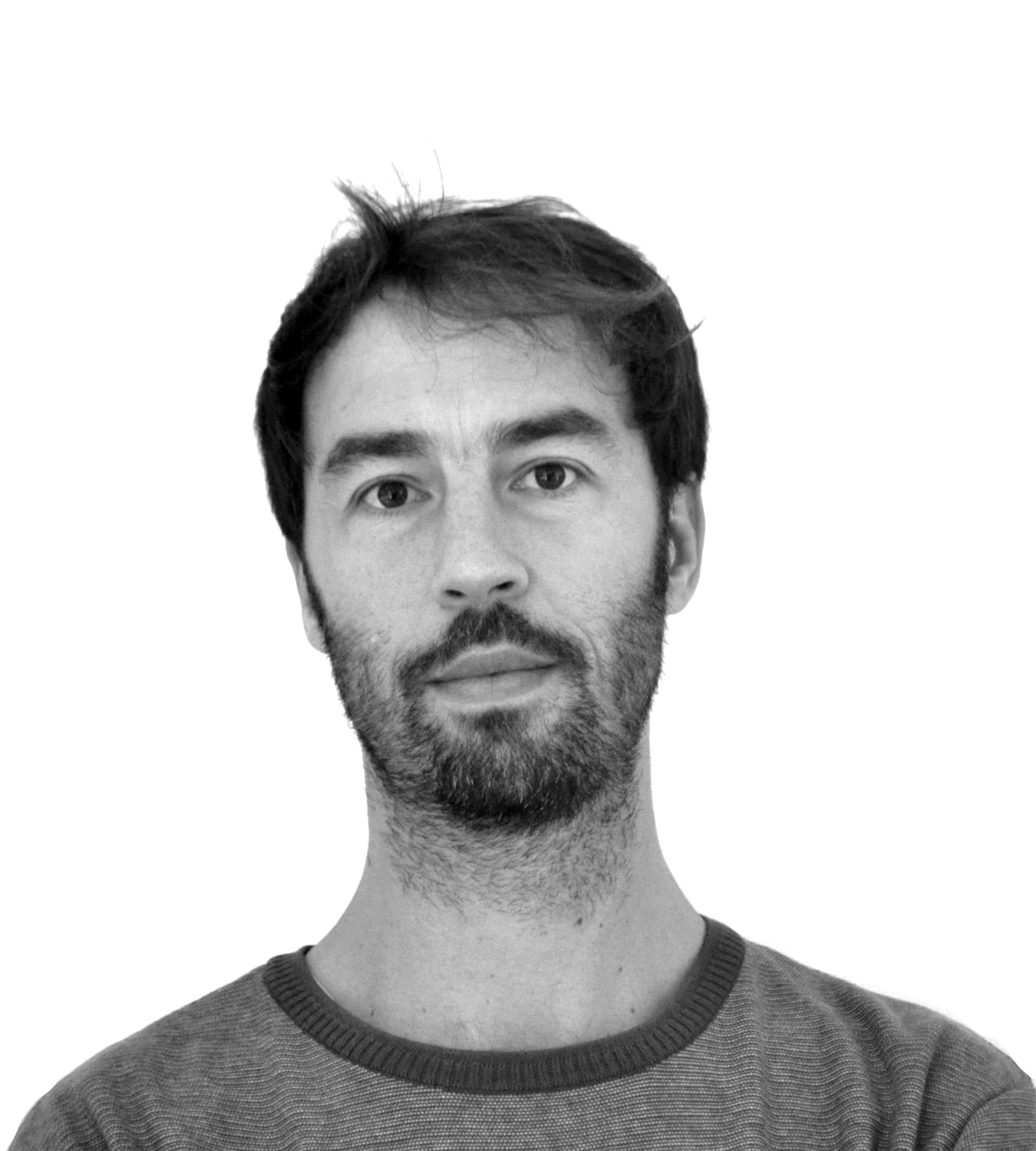 Kevin Penalva-Halpin is an architect, specialized in urbanism, with experience in the elaboration of integrated spatial development strategies for neighborhoods, cities and regions. His academic and professional career has taken place between Barcelona, Paris, Rotterdam and Brussels where he has worked for different urban and architectural offices. Since 2011 he works for BUUR, one of the leading offices in urbanism in Belgium, where he has gathered an extensive experience in the design and management of complex urban projects in Flanders and Brussels. Some of these projects include the Regional Development Plan for the Brussels Capital Region; the Regionet Leuven project (awarded with the Flemish planning prize in 2014); the Labo XX study for the urban renewal of the 20th century belt of Antwerp; or the Green Plan for the city of Roeselare.
Support Us
Inspired yet?
We have more to offer
We can connect you to our thought leaders, write stories, shoot short films, or initiate a global discourse on the future city.
As a nonprofit organization, this is only possible with the generous support from corporate sponsors and our exclusive network of architecture and city lovers with a Friends of reSITE membership.