Konstantina Koulouri
Natural Capital Innovation Researcher (Dark Matter Labs)
London, UK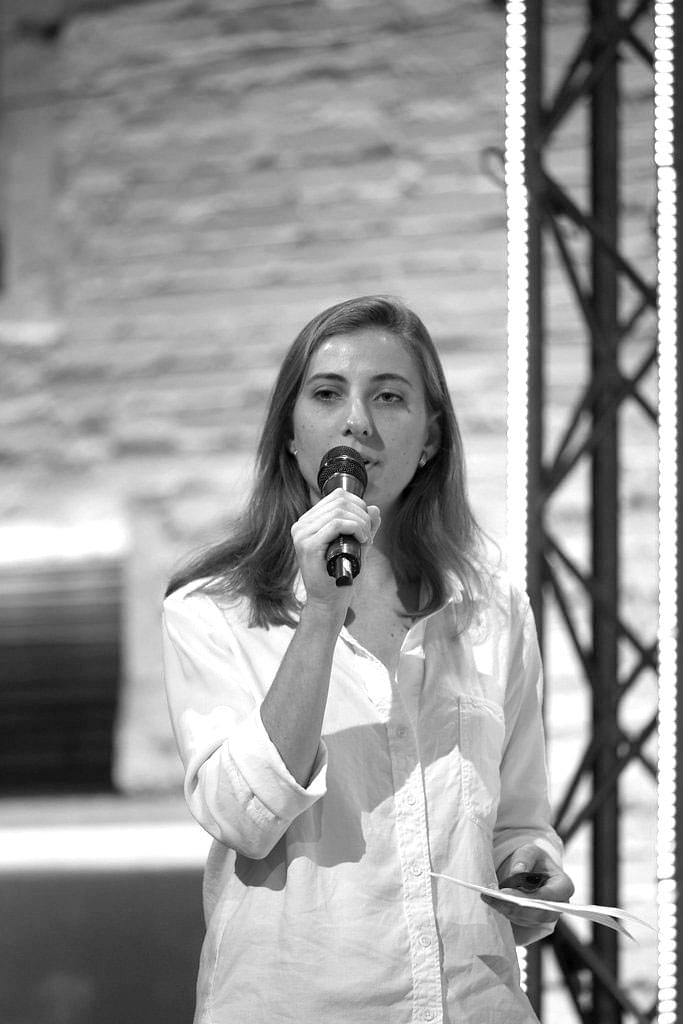 Konstantina Koulouri is leading research on the financialization of Nature, ecosystem services, valuation and Natural Capital Markets. Her work focuses on examining environmental challenges and technological advancements to interpret potential applications for scalable solutions. She has worked with academic institutions, software companies, art and cultural organisations delivering high quality research outcomes, presentations, written pieces and strategic advice. She currently works at Dark Matter Labs, on Trees As Infrastructure (TreesAI), an initiative funded by Google.org Impact Challenge on Climate and Morgan Stanley Sustainable Solutions Collaborative, and on a strategic study for the European Environment Agency and its role in the coming green economy.
Support Us
Inspired yet?
We have more to offer
We can connect you to our thought leaders, write stories, shoot short films, or initiate a global discourse on the future city.
As a nonprofit organization, this is only possible with the generous support from corporate sponsors and our exclusive network of architecture and city lovers with a Friends of reSITE membership.