Kristien Ring
Curator / Self Made City
Berlin (DE)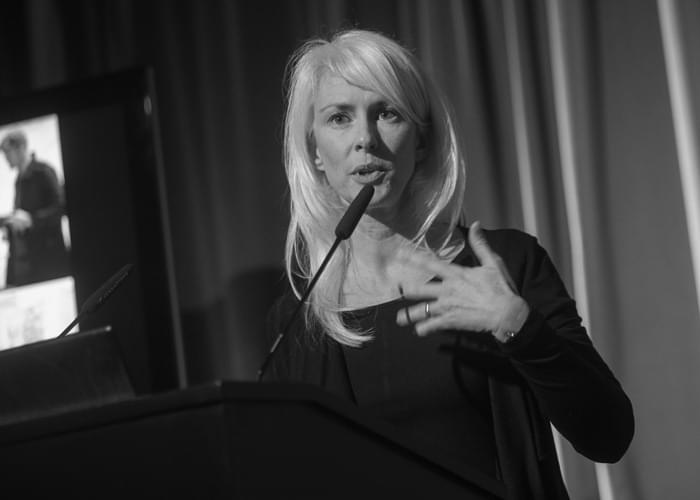 Principal of AA PROJECTS — engaged in the production of interdisciplinary projects on future oriented themes in the realm of architecture and urban planning and currently commissioned by i.a. the German Federal Foundation for Baukultur. Kristien Ring is the author and editor of the publication "SELF MADE CITY. Berlin, Self-initiated Urban Living and Architectural Interventions", (Jovis Verlag, 2013) and "URBAN LIVING, Strategies for the Future" (Jovis Verlag, 2015). Currently Visiting Prof. at the University of Sheffield, UK, and Assistant Prof. at the TU-Braunschweig, Germany, for Architectural Design. Kristien Ring was the founding Director of the DAZ German Center for Architecture in Berlin (2004 - 2011), the co-founder of the gallery Suitcase Architecture (2001 - 2005) and continues to curate and present exhibitions on current architectural topics. A registered architect in Germany, Kristien Ring comes from Pittsburgh, USA and has been living in Berlin since 1991.
Support Us
Inspired yet?
We have more to offer
We can connect you to our thought leaders, write stories, shoot short films, or initiate a global discourse on the future city.
As a nonprofit organization, this is only possible with the generous support from corporate sponsors and our exclusive network of architecture and city lovers with a Friends of reSITE membership.