Leoš Novotný
CEO (LEO Express)
Prague, CZ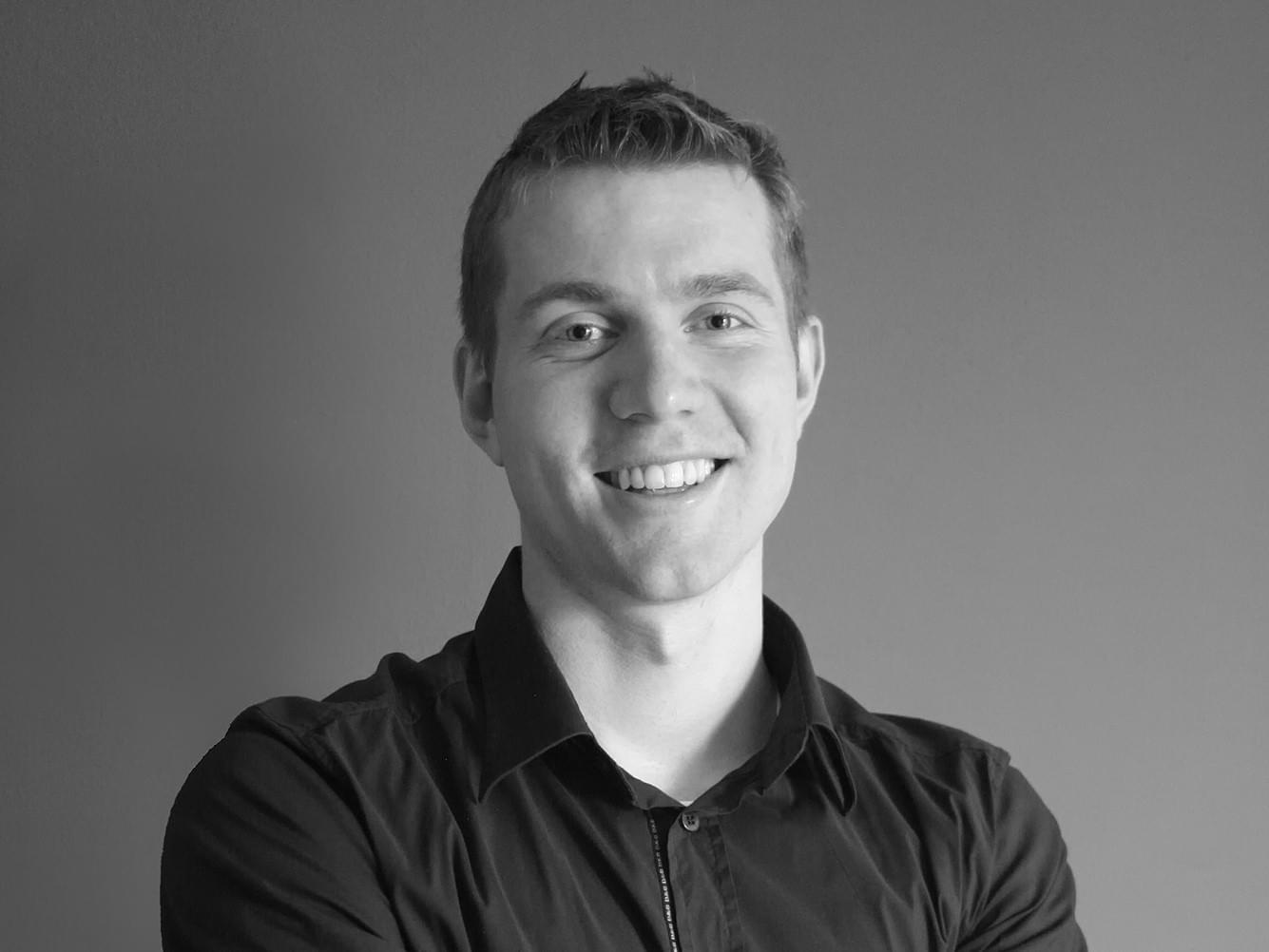 Leos Novotny is a Chief Executive Officer at LEO Express, a Central European open-access passenger railway operator which was founded in 2009. He is also a managing partner and founder of AAKON Capital, a private equity investment company based in the Czech Republic. As a son of a successful entrepreneur, Leos Novotny started his professional career from a very early age, allowing him the ability to acquire extensive experience in the field before establishing LEO Express and AAKON Capital. Alongside his studies he held managerial and minority equity positions within HAME PLC where he was primarily engaged in the UK and Chinese markets. Leos Novotny played an active role in the sale of HAME to Nordic Partners in 2008. After the sale of HAME, he joined Raiffeisen Investment AG in Vienna, to work on private equity deals within the CEE region as a member of the Financial Sponsors & Real Estate team. Leos Novotny is the overall sponsor, CEO and Chairman of the Board of Directors of LEO Express. The operation of LEO Express started in November 2012 and since 2014 is operating 18 connections per day on selected routes in the Czech Republic, Slovakia and Poland.
Support Us
Inspired yet?
We have more to offer
We can connect you to our thought leaders, write stories, shoot short films, or initiate a global discourse on the future city.
As a nonprofit organization, this is only possible with the generous support from corporate sponsors and our exclusive network of architecture and city lovers with a Friends of reSITE membership.