Levente Polyák
Urban Planner / Researcher / Activist / Policy Adviser / Eutropian Research and Action
Budapest (HU)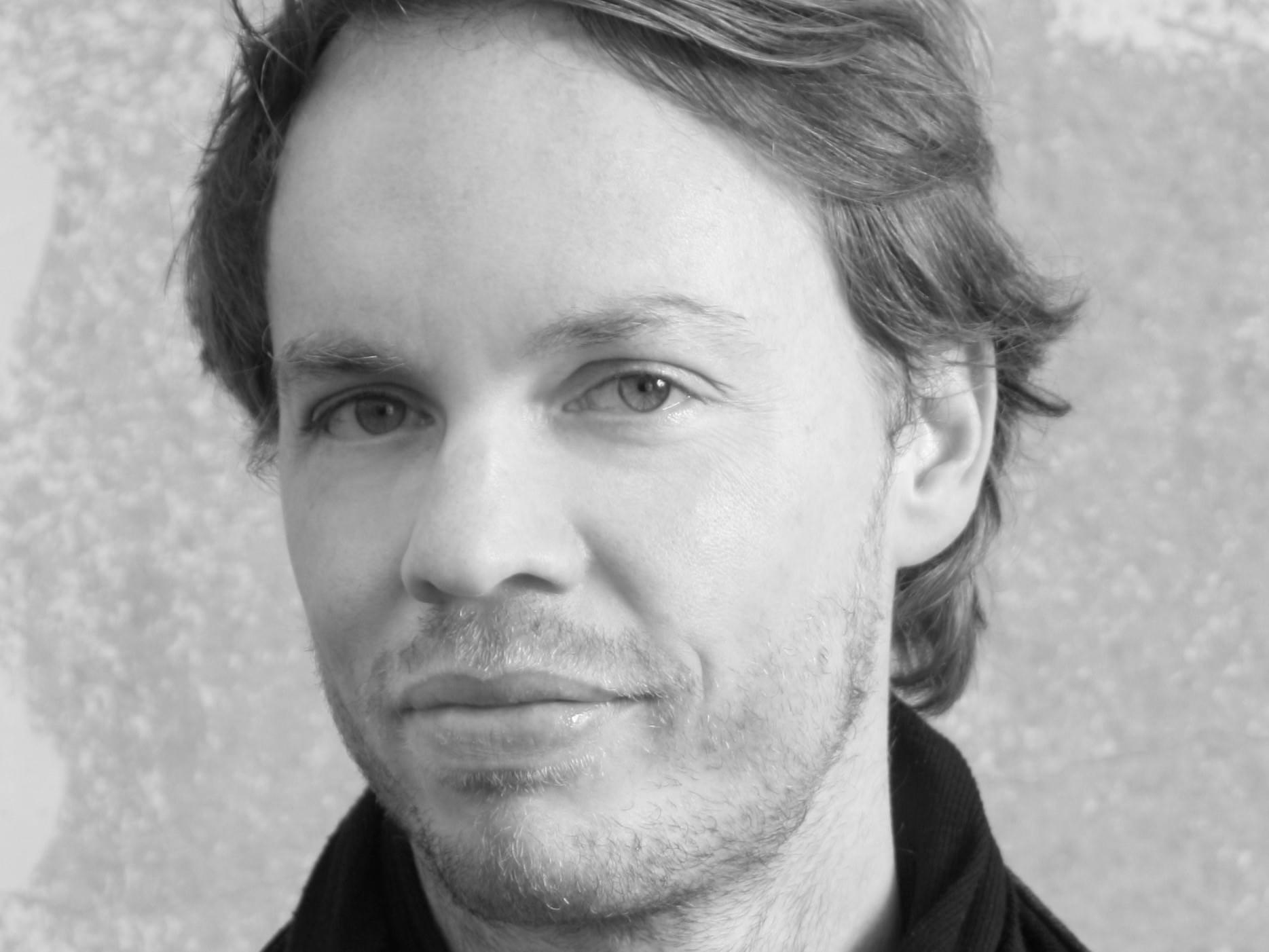 Levente Polyák is an urban planner, researcher, activist and policy adviser. He studied architecture, urbanism, sociology and art theory in Budapest and Paris, and has worked on urban regeneration projects for New York, Paris, Rome, Vienna and Budapest municipalities. He is the Managing Director of Eutropian Research and Action, editor of the Cooperative City magazine, a member of the Hungarian Contemporary Architecture Centre, a Board Member for the Wonderland Platform for European Architecture and an alumni of the Aspen Young Leader Program. Levente specializes in urban regeneration, cultural development, community participation, local economic development and social innovation, with a special focus on building development scenarios on existing resources. In the past few years, he has been researching new organizational and economic models of community-led urban development projects. With this research, he has been able to help public administrations and community organizations across Europe.
Support Us
Inspired yet?
We have more to offer
We can connect you to our thought leaders, write stories, shoot short films, or initiate a global discourse on the future city.
As a nonprofit organization, this is only possible with the generous support from corporate sponsors and our exclusive network of architecture and city lovers with a Friends of reSITE membership.