Lída Hasmanová
Development Manager
Prague (CZ)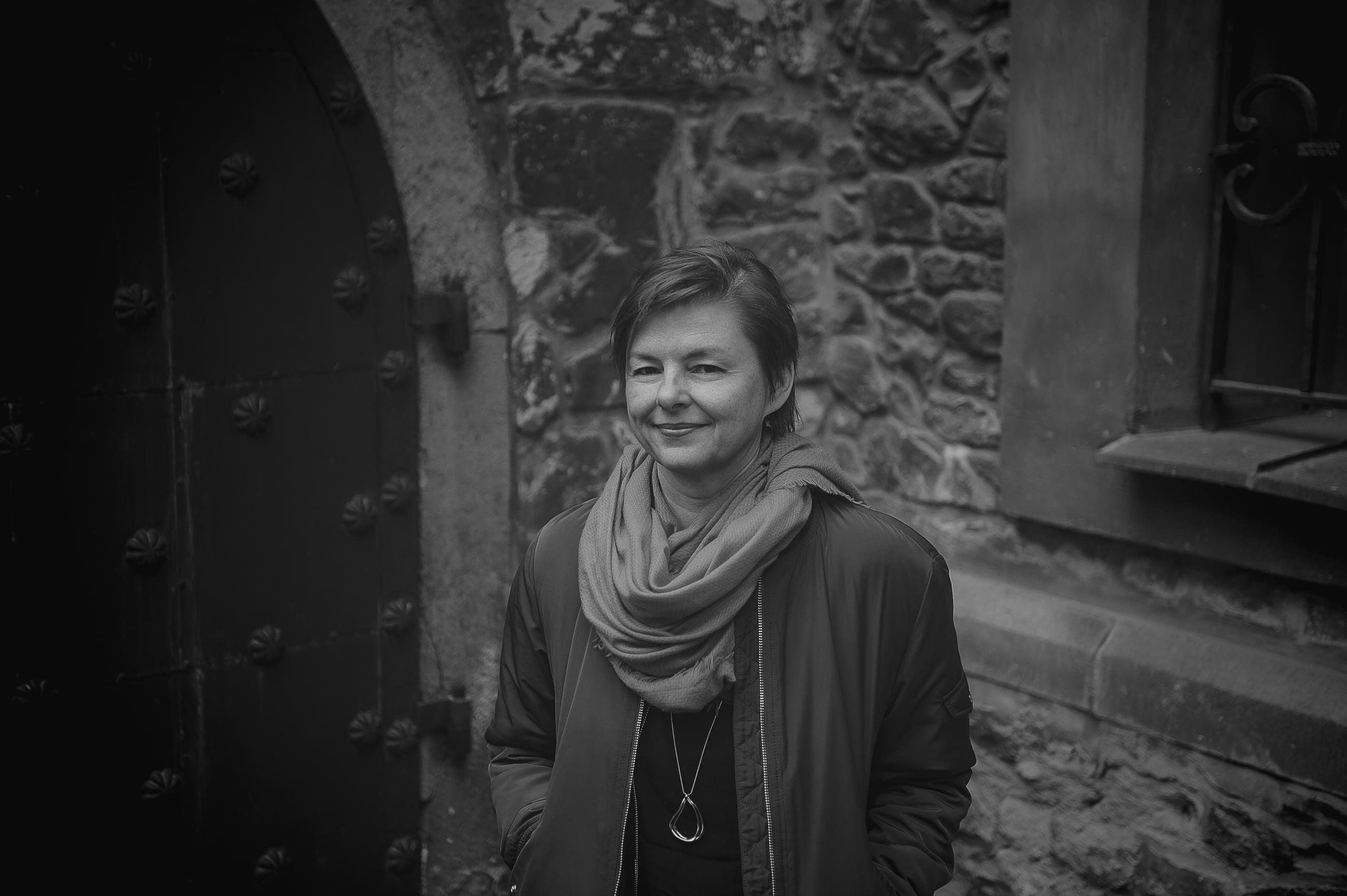 Lida has over 20 years of experience working in the nonprofit sector on management, international cooperation, project writing and development at the Civil Society Development Foundation, RUBIKON Center, InBáze, among other groups.
She likes to connect people, ideas and projects, and get inspired by what works elsewhere. She likes to create an environment to be able to realize ideas that she trusts.

Support Us
Inspired yet?
We have more to offer
We can connect you to our thought leaders, write stories, shoot short films, or initiate a global discourse on the future city.
As a nonprofit organization, this is only possible with the generous support from corporate sponsors and our exclusive network of architecture and city lovers with a Friends of reSITE membership.