Louis Schulz
Founding Member (Assemble)
London, UK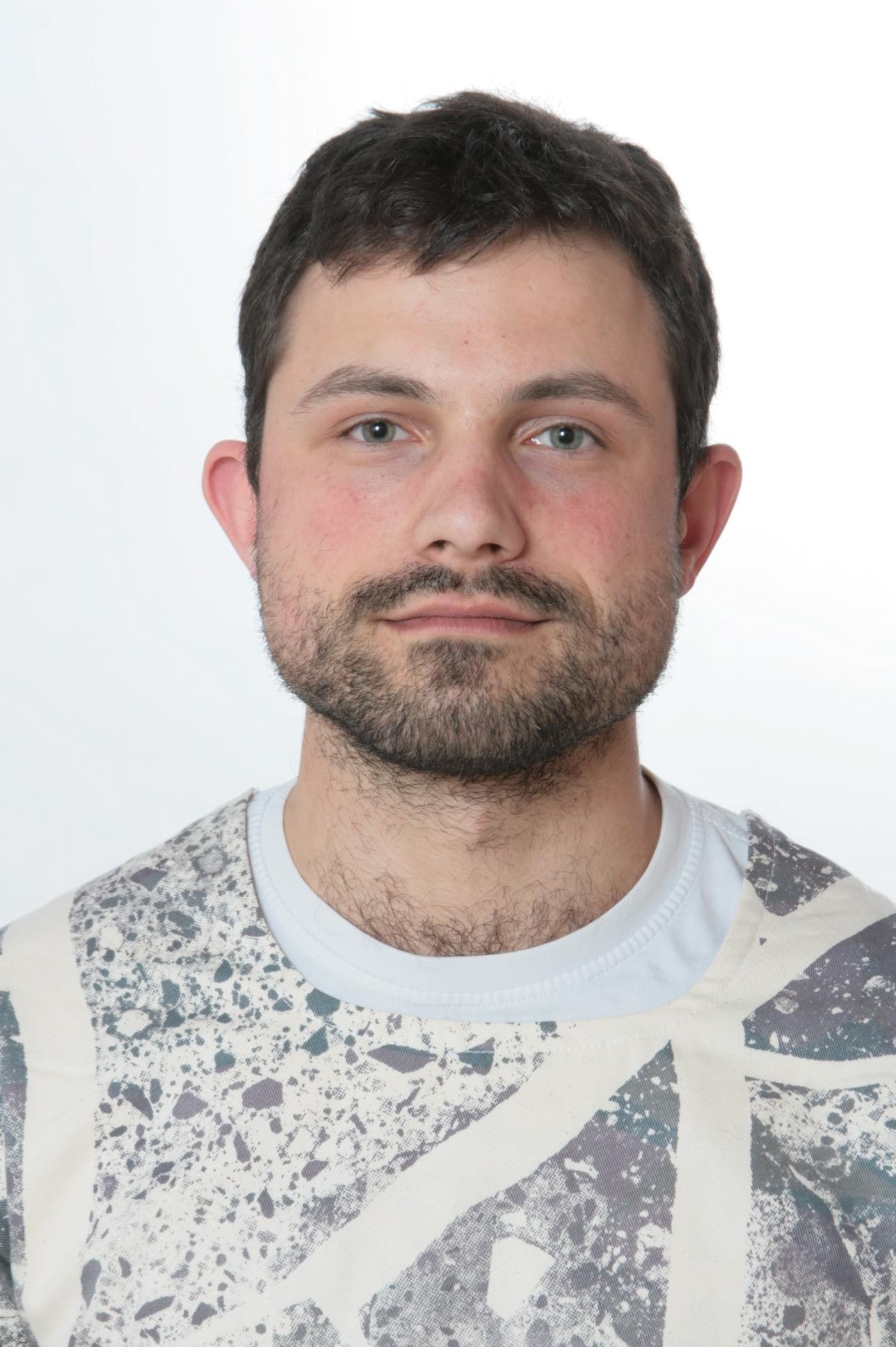 Louis Schulz is a Founding member of Assemble. Assemble are a collective based in London who work across the fields of art, architecture and design. They began working together in 2010 and are comprised of 18 members. Assemble's working practice seeks to address the typical disconnection between the public and the process by which places are made. Assemble champion a working practice that is interdependent and collaborative, seeking to actively involve the public as both participant and collaborator in the on-going realisation of the work.
Support Us
Inspired yet?
We have more to offer
We can connect you to our thought leaders, write stories, shoot short films, or initiate a global discourse on the future city.
As a nonprofit organization, this is only possible with the generous support from corporate sponsors and our exclusive network of architecture and city lovers with a Friends of reSITE membership.