Louis Schulz
Zakládající člen (Assemble)
Londýn, UK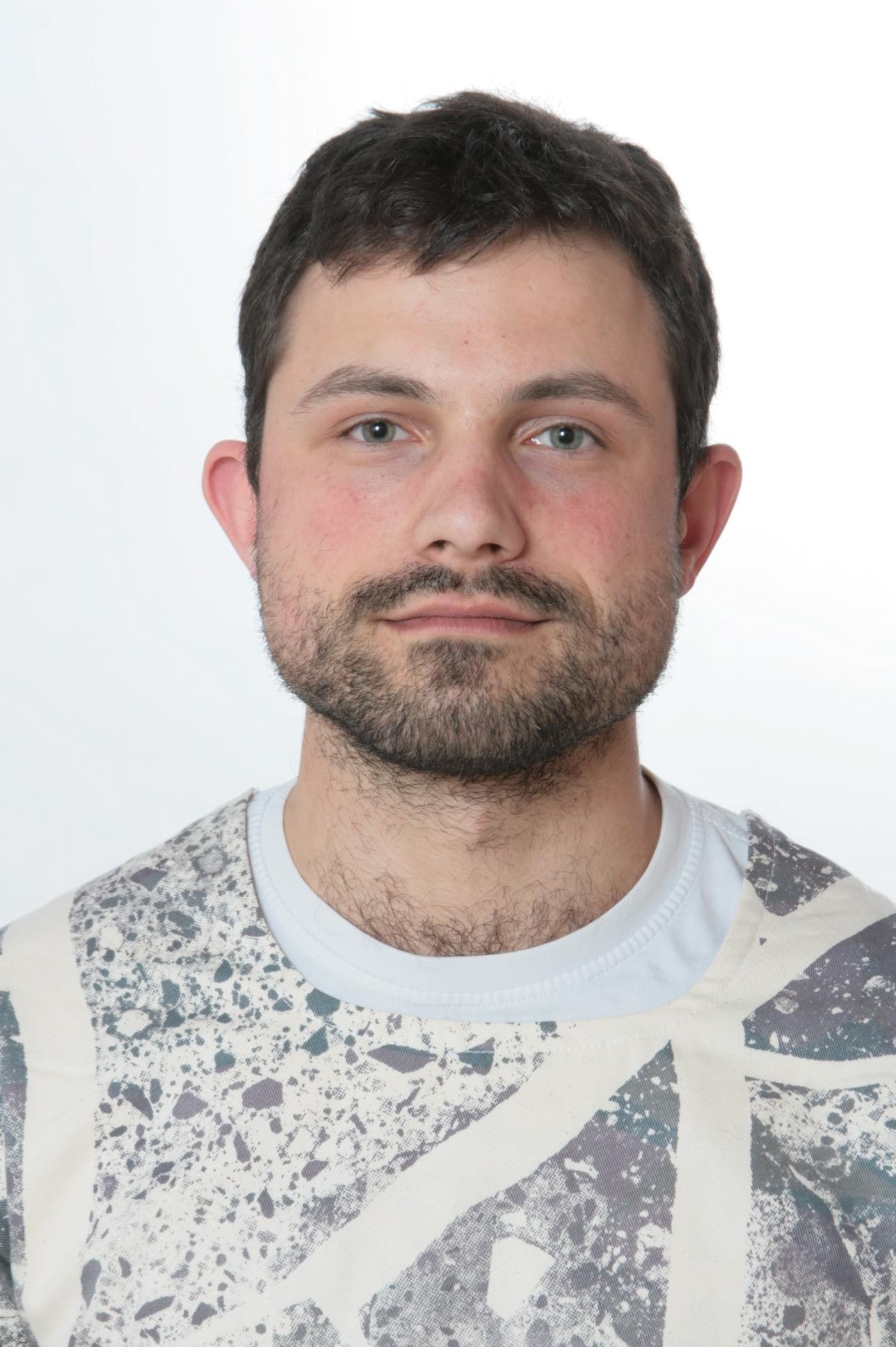 Louis Schulz je jeden ze zakladatelů Assemble, londýnského kooperativního studia, které se zaměřuje jak na architekturu, tak na umění a design. Studio vzniklo v roce 2010 a má osmnáct členů. Cílem Assemble je řešit typický nesoulad mezi zájmy veřejnosti a procesem tvorby obytného prostoru. Assemble podporuje účast veřejnosti v navrhovací fázi i při samotné realizaci a stavění projektů. Jako vůbec první architektonické studio obdrželo v roce 2015 Assemble prestižní Turnerovu cenu za umění.
Support Us
Inspired yet?
We have more to offer
We can connect you to our thought leaders, write stories, shoot short films, or initiate a global discourse on the future city.
As a nonprofit organization, this is only possible with the generous support from corporate sponsors and our exclusive network of architecture and city lovers with a Friends of reSITE membership.