Madeleine Kessler
Unscene Architecture
London, UK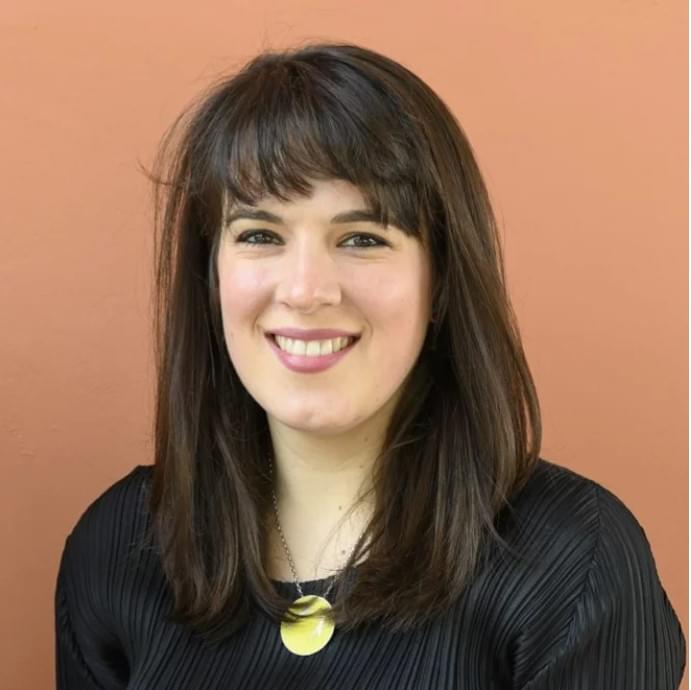 Madeleine Kessler is a RIBA chartered architect and founding Director at Unscene Architecture. Trained as an architect and structural engineer, she is experienced in working with complex urban sites, placing community, craft and placemaking at the heart of design. Previously she worked at Haworth Tompkins, HHF Architekten, Studio Weave, and Haptic Architects, where she was an Associate, on projects ranging from temporary pavilions and theatres to infrastructure and urban design, including Battersea Arts Centre, Kings Cross W3, St James's Market Pavilion, and Theatre Royal Drury Lane. Madeleine sits on the National Infrastructure Commission's Design Group, and teaches at the London School of Architecture. Her work has been exhibited internationally, including at the Oslo Architecture Triennale. In 2020 she was named in the Architects' Journal 40 under 40, and she was awarded the 2019 RIBA Rising Star Award.
Kessler is co-curator of the British Pavilion for the 17th International Architecture Exhibition at La Biennale di Venezia.
Support Us
Inspired yet?
We have more to offer
We can connect you to our thought leaders, write stories, shoot short films, or initiate a global discourse on the future city.
As a nonprofit organization, this is only possible with the generous support from corporate sponsors and our exclusive network of architecture and city lovers with a Friends of reSITE membership.