Manijeh Verghese
Unscene Architecture
London, UK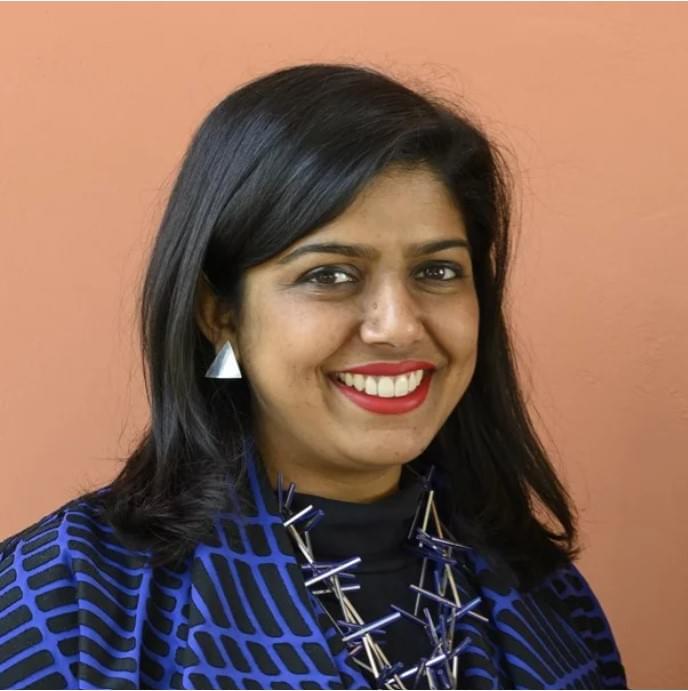 Manijeh Verghese is a founding Director at Unscene Architecture and the Head of Public Programmes at the Architectural Association where she organises lectures, exhibitions, open seminars and other special projects for a diverse range of audiences. She is a seminar leader for the AA Professional Practice for Fifth Year course and the editor of the website AA Conversations. She is also a Visiting Lecturer at the Graduate School of Architecture at the University of Johannesburg. Over the past seven years, she has led postgraduate and undergraduate design studios at both the Architectural Association and Oxford Brookes University. She has worked for architecture practices including John Pawson and Foster + Partners, and has contributed to design publications such as Disegno and Icon, as well as think-tanks, books and peer reviewed journals.
Verghese is co-curator of the British Pavilion at the 17th Venice Architecture Biennale.
Support Us
Inspired yet?
We have more to offer
We can connect you to our thought leaders, write stories, shoot short films, or initiate a global discourse on the future city.
As a nonprofit organization, this is only possible with the generous support from corporate sponsors and our exclusive network of architecture and city lovers with a Friends of reSITE membership.