Marcus Fairs
Founder & Editor-in-cheif (Dezeen)
London, UK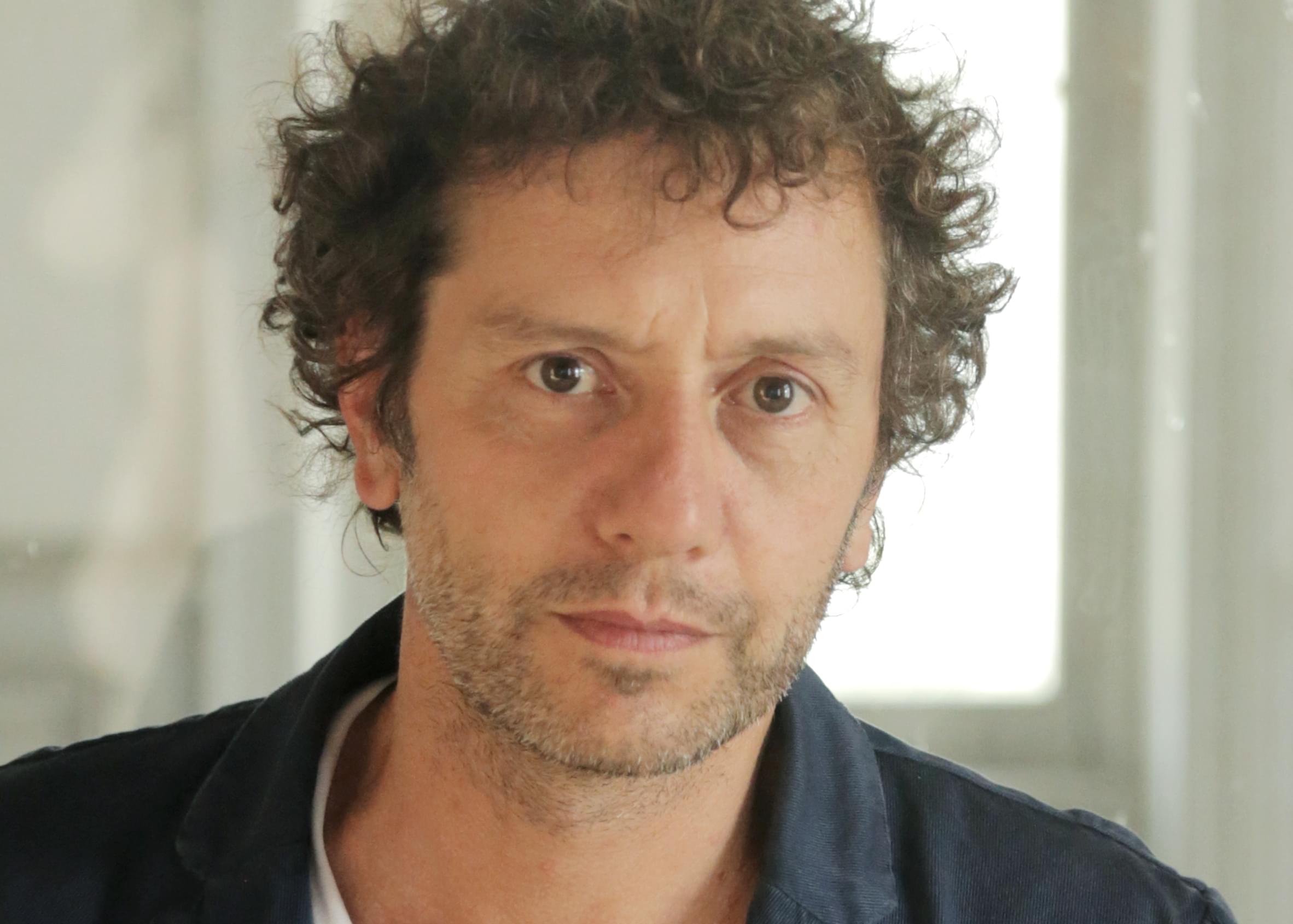 Marcus Fairs is founder and editor-in-chief of Dezeen. He is the first digital journalist to be awarded an Honorary Fellowship of the Royal Institute of British Architects. The honour, for "the enormous contribution he has made to architecture," will be bestowed in January 2017. Other accolades he has won include journalist of the year and business editor of the year.
A 3D design graduate, Marcus began his journalism career writing for architecture title Building Design and later for Building, where he rose to deputy editor. He also freelanced for publications including Blueprint, The Guardian, The Independent on Sunday and Conde Nast Traveller.
He launched icon, the international architecture and design magazine, in 2003, and edited the publication until November 2006. Under Marcus, the magazine rapidly established itself as one of the world's most influential and respected design journals, winning a string of awards including Launch of the Year and Designer of the Year in 2003 and Monthly Magazine of the Year in 2005 and 2006.
Marcus himself won numerous awards for Icon, including Journalist of the Year (2002) and Architectural Journalist of the Year (2004). He won a BSME award for Best Brand-Building Initiative in 2005.
Marcus regularly appears on radio and TV, writing and presenting a documentary about French designer Philippe Starck for the BBC in 2003 and appearing in the major BBC series Home in 2006. An accomplished public speaker, Marcus has spoken at conferences in London, Tokyo, New York, Stockholm and Cape Town, among others.
Marcus launched Dezeen at the end of November 2006 and the site has grown rapidly ever since, now attracting over two million unique visitors every month. It is widely regarded as the most influential and popular design website in the world.
In 2007 he was joined by Rupinder Bhogal and together they set up Dezeen Limited, which they now run as co-directors. They launched the recruitment site Dezeen Jobs in 2008, followed by Dezeen Watch Store in 2010.
As founder and editor-in-chief of Dezeen, Marcus has won awards including the BSME's Business Web Editor of the Year in 2013. In the same year he was named one of the 100 most influential figures in the UK creative industries by the Hospital Club. In 2011, French magazine Architectural Digest placed him in the 100 qui comptent list of the most important figures in global design.
Books written by Marcus are Twenty-First Century Design (originally published in October 2006 and now in its third edition), Green Design (published March 2009), Dezeen Book of Ideas (published September 2001 and now sold out) and Dezeen Book of Interviews (published May 2013).
Support Us
Inspired yet?
We have more to offer
We can connect you to our thought leaders, write stories, shoot short films, or initiate a global discourse on the future city.
As a nonprofit organization, this is only possible with the generous support from corporate sponsors and our exclusive network of architecture and city lovers with a Friends of reSITE membership.