Marek Dospiva
Founding Partner (PENTA)
Prague, CZ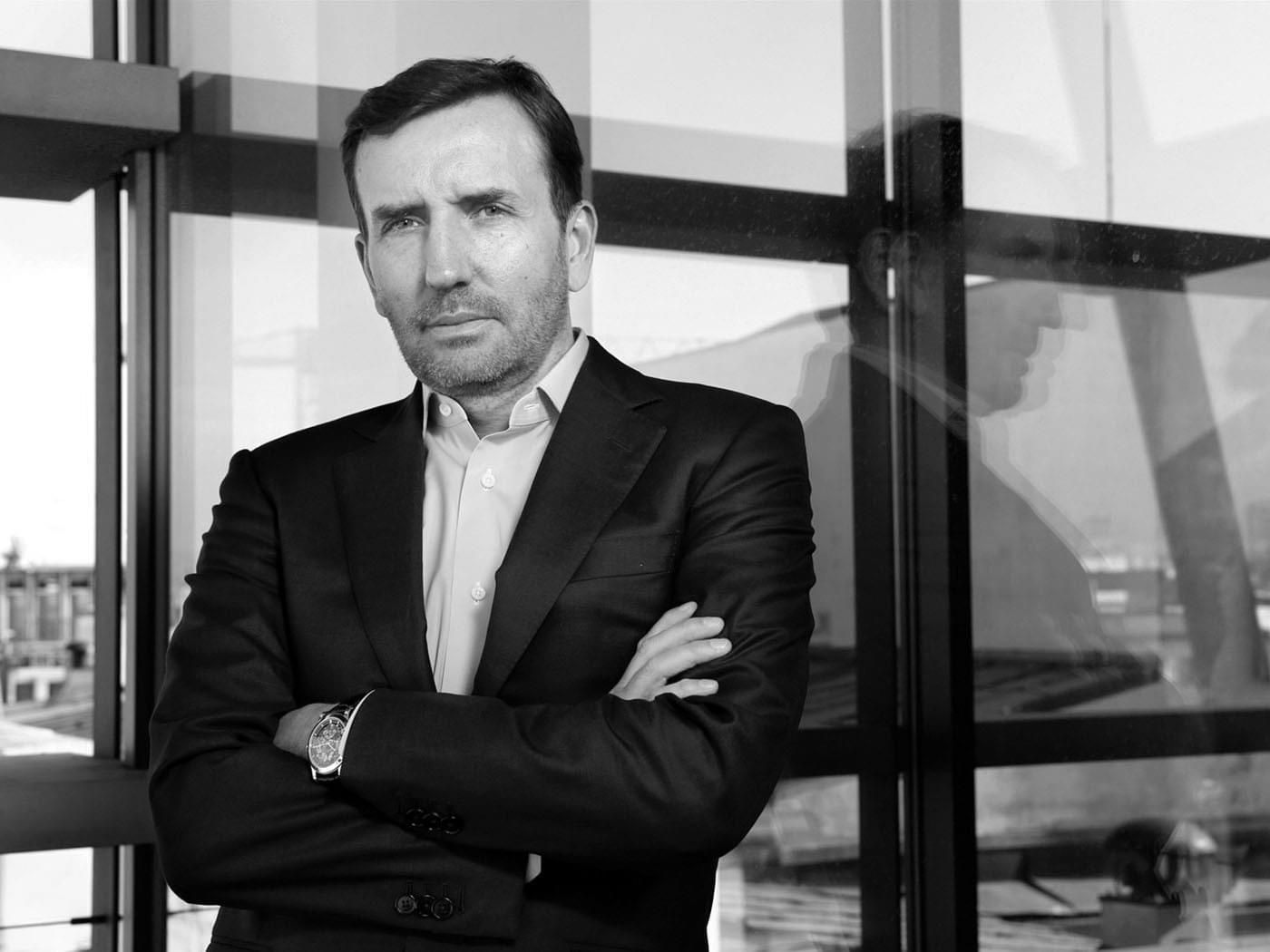 Marek Dospiva in charge of managing Penta's principal investments and real estate projects in the Czech Republic, and is responsible for the expansion and business development in Germany. Penta actively develops companies and projects, primarily in healthcare, financial services, retail, manufacturing and real estate. Having grown from a local to international company, Penta operates in more than 10 markets across Europe, providing more than 30,000 jobs through investee companies.
Support Us
Inspired yet?
We have more to offer
We can connect you to our thought leaders, write stories, shoot short films, or initiate a global discourse on the future city.
As a nonprofit organization, this is only possible with the generous support from corporate sponsors and our exclusive network of architecture and city lovers with a Friends of reSITE membership.