Marek Janiak
Chief Architect
Łódź (PL)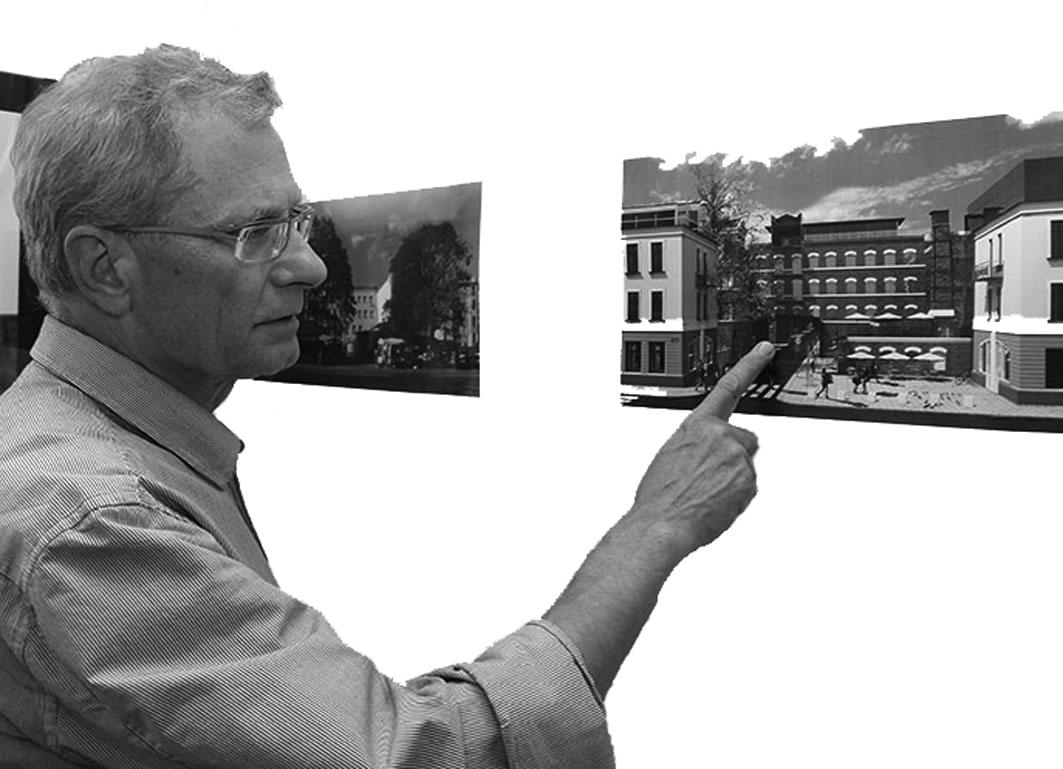 An architect, an artist and a teacher - Professor Marek Janiak, as a basic material in his work, uses the XIX and XX century architectural and urban heritage of Łódź, which is remarkable in scale of Poland and Europe. Thanks to that he has created his own personal style, which can be named as "educational architecture" showing that the contemporary design can draw from history and merge the historicizing eclecticism with postmodernism. Since the end of 2011 he has been the Chief Architect of City of Łódź and as such he has created 'The Spatial Strategy of Developement of Łódź 2020+', which has been accepted and published in 2013. It was the first document, since 1945, in which the historical center of the city has been defined as crucial for present and future developement of Łódź. As a designer he has completed over 180 architecture and interior design projects  including many adaptations in Łódź historical center. As a photographer he has been a part of about 300 individual and collective exhibitions, as well as together with artistic group "Łódź Kaliska" (years 1971-2011). Marek Janiak is also a co-author of books, albums, publishings and an active teacher in two Universities in Łódź.
Support Us
Inspired yet?
We have more to offer
We can connect you to our thought leaders, write stories, shoot short films, or initiate a global discourse on the future city.
As a nonprofit organization, this is only possible with the generous support from corporate sponsors and our exclusive network of architecture and city lovers with a Friends of reSITE membership.