Marek Stępa
Deputy Mayor of Gdynia for Development Issues / City of Gdynia
City of Gdynia (PL)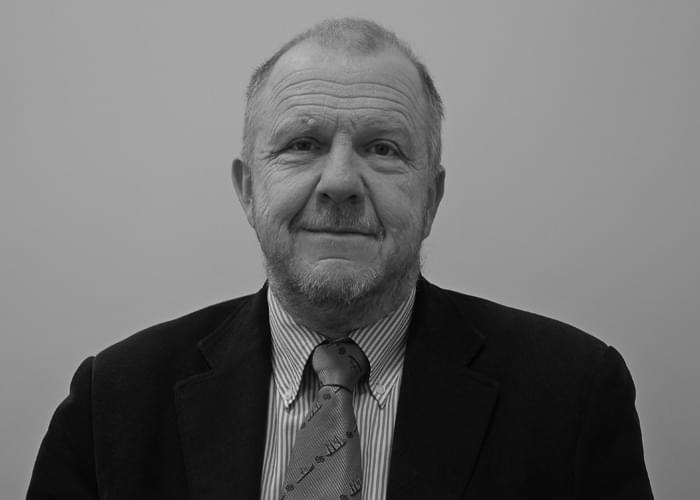 Marek Stępa is a Deputy Mayor of Gdynia responsible for urban development. He is a man with comprehensive professional experience in construction. Mr Stępa was engaged in activities related to contractorship, design, investor supervision and state construction supervision. He was a lecturer at the Faculty of Architecture of the Gdańsk University of Technology. He is an author of numerous publications in Polish, English, Danish and Russian. In 1993, he defended his doctoral dissertation and obtained a doctoral degree in architecture and urban planning. Mr Marek Stępa was appointed a Councillor of Gdynia and since 1998, he has been the deputy mayor responsible for urban development, municipal investments and public transportation among others. Thanks to him planning issues, which until then were carried out by different offices, could be located in one place and properly coordinated. He is the author of the concepts regarding the active protection of Gdynia's modernist monuments. Moreover, he was the initiator of entering Gdynia City Centre (Śródmieście) to the register of monuments and the idea of organising regular scientific conferences devoted to modernist architecture in Gdynia and Europe.
Support Us
Inspired yet?
We have more to offer
We can connect you to our thought leaders, write stories, shoot short films, or initiate a global discourse on the future city.
As a nonprofit organization, this is only possible with the generous support from corporate sponsors and our exclusive network of architecture and city lovers with a Friends of reSITE membership.