Marina Pojmanova
Intercultural worker for Russian speaking migrants / Association for intercultural work
Prague (CZ)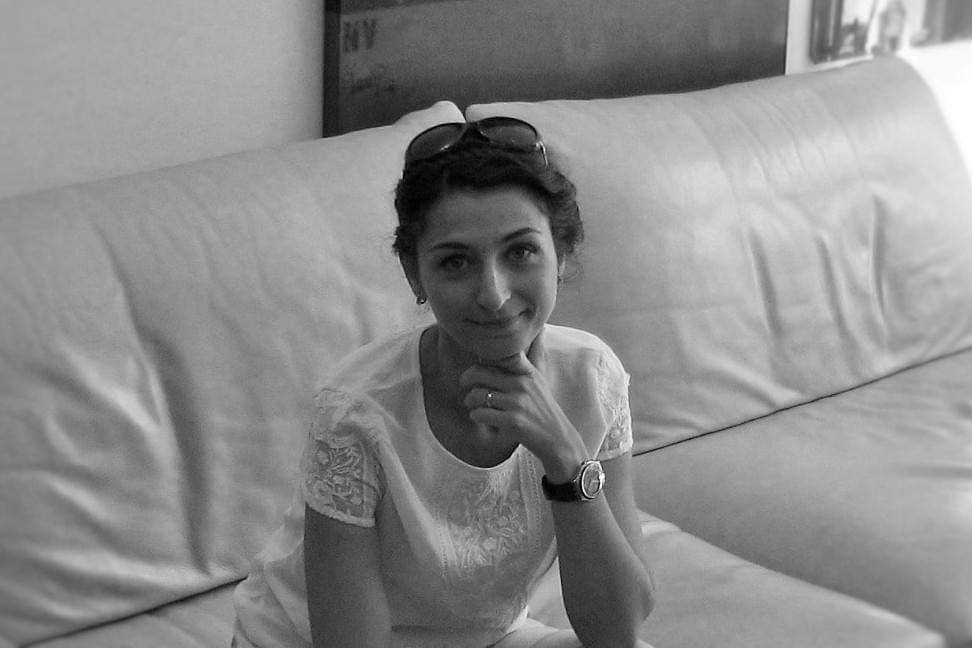 Marina is an intercultural worker for Russian speaking migrants. She is a graduate of the Institute of Czech Studies at the Faculty of Arts, Charles University. She completed a course for workers in social services and a course for social interpreting in contact with migrants. In 2013 and 2014, she participated in the implementation of the project "Formování profese sociokulturní mediátor – inspirace portugalským modelem" (Forming the profession of a socio-cultural mediator – inspiration by the Portuguese model) as a coordinator of a pilot educational course and as a lecturer of Russian language. Within the same project, she took part in the preparation of a Czech-Russian Dictionary for intercultural work.
Support Us
Inspired yet?
We have more to offer
We can connect you to our thought leaders, write stories, shoot short films, or initiate a global discourse on the future city.
As a nonprofit organization, this is only possible with the generous support from corporate sponsors and our exclusive network of architecture and city lovers with a Friends of reSITE membership.