Markéta Nováková
Business Manager
Prague (CZ)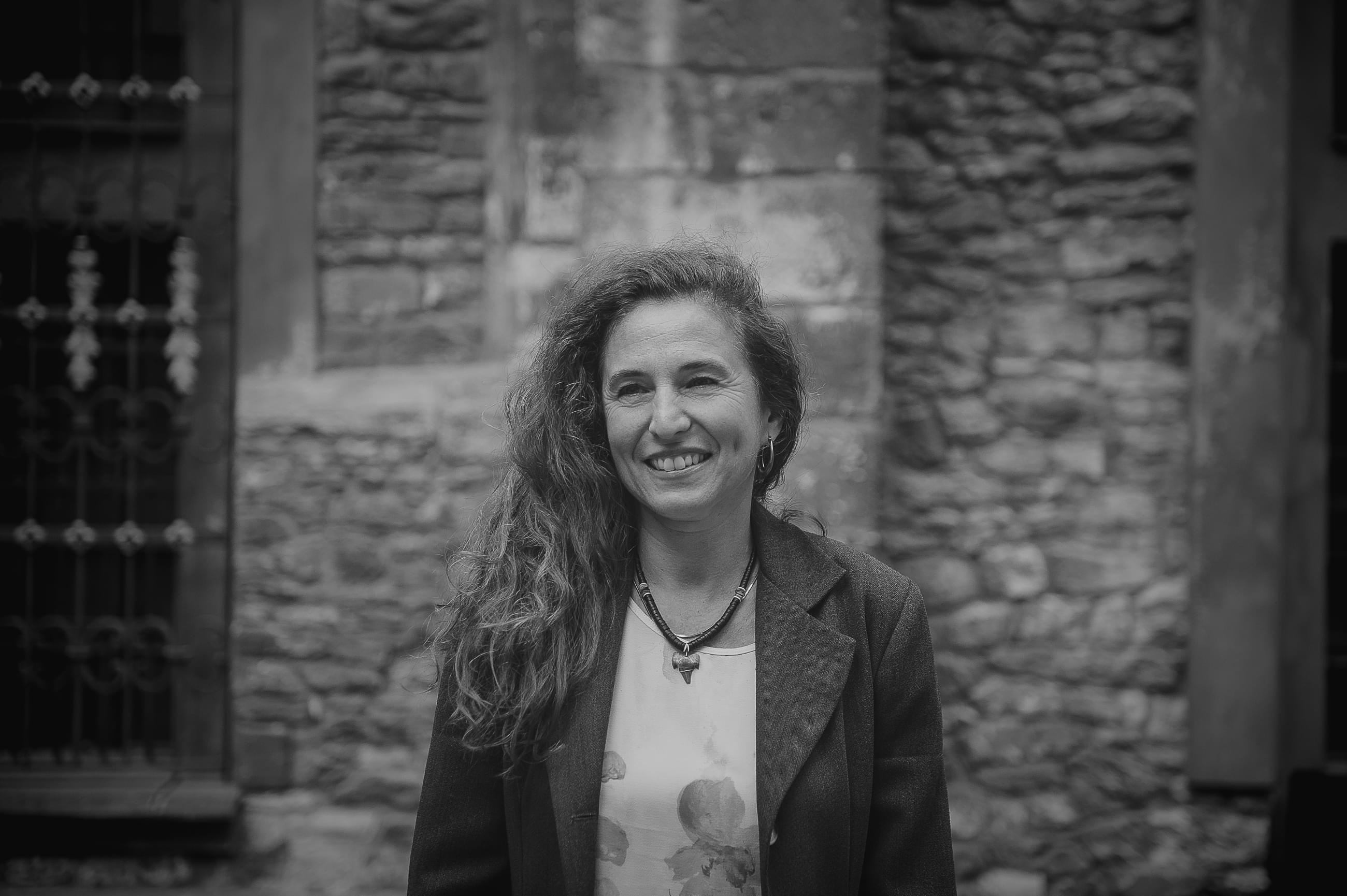 25 years ago she packed her backpack and left for a worldwide adventure, living in a few different European countries, Great Britain, Canada and the United States. After a couple of years cruising in the Caribbean and the Atlantic Ocean she sailed back into the beautiful Czech Republic with her husband, kids and the cargo container in toe. Professionally, she's been faithful to two fields - the family tradition of passion for medicine and then her love of Czech culture. She spent 13 years at the prestige institutions Czech Center New York and Czech National Building in New York sharing and promoting her country with the rest of the world. As an active citizen with an interest in city life quality improvement, Marketa naturally came aboard the reSITE NGO in Prague which she seeks to steer in a good and correct operation.
Support Us
Inspired yet?
We have more to offer
We can connect you to our thought leaders, write stories, shoot short films, or initiate a global discourse on the future city.
As a nonprofit organization, this is only possible with the generous support from corporate sponsors and our exclusive network of architecture and city lovers with a Friends of reSITE membership.