Markéta Ubiková
Director  / Čisté nebe
Prague (CZ)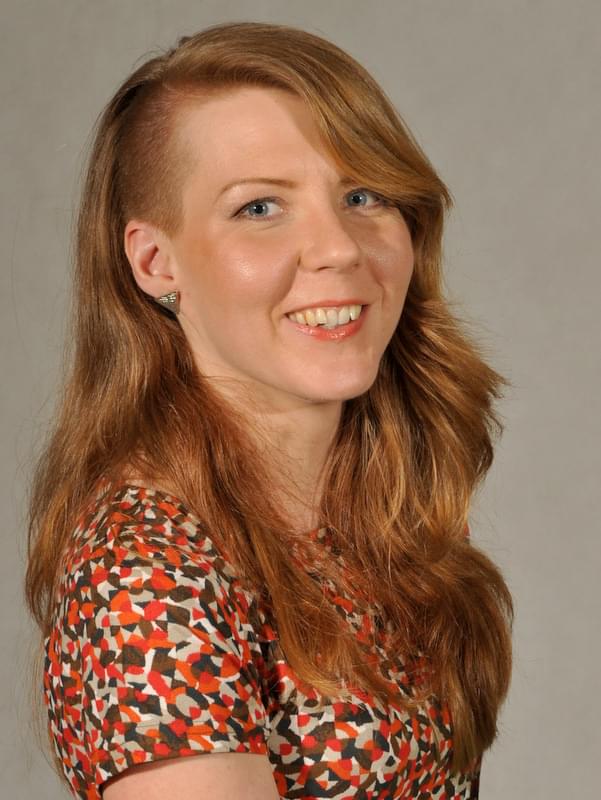 Čisté nebe (Clear Skies) is a non-governmental, non-profit organization established in 2010 in Ostrava. Their mission is to enforce the right of citizens of the Moravskoslezský region to breathe clean air. Clear Skies' work consists of the following activities: watchdog activities (controlling the activities of municipal, regional and state institutions, fact check analysis etc.), informational activities (e. g. a smart phone application called SmogAlarm, which is providing up-to date data about air pollution levels in a given location) and engaging public (e.g. smart phone and web application called Clear chimney. It is a map of chimneys in the Moravian-Silesia Region, which produce dirty smoke). Marketa studied social geography in Ostrava and in Finland. She has been head of Ciste nebe since 2011. She is blogger Car-free rodina which focuses on family life without a car. Nowadays she works partly for Ciste nebe and freelances as a social media consultant.
Support Us
Inspired yet?
We have more to offer
We can connect you to our thought leaders, write stories, shoot short films, or initiate a global discourse on the future city.
As a nonprofit organization, this is only possible with the generous support from corporate sponsors and our exclusive network of architecture and city lovers with a Friends of reSITE membership.