Martin Pejša
Founder & CEO (Creative Dock)
Prague, CZ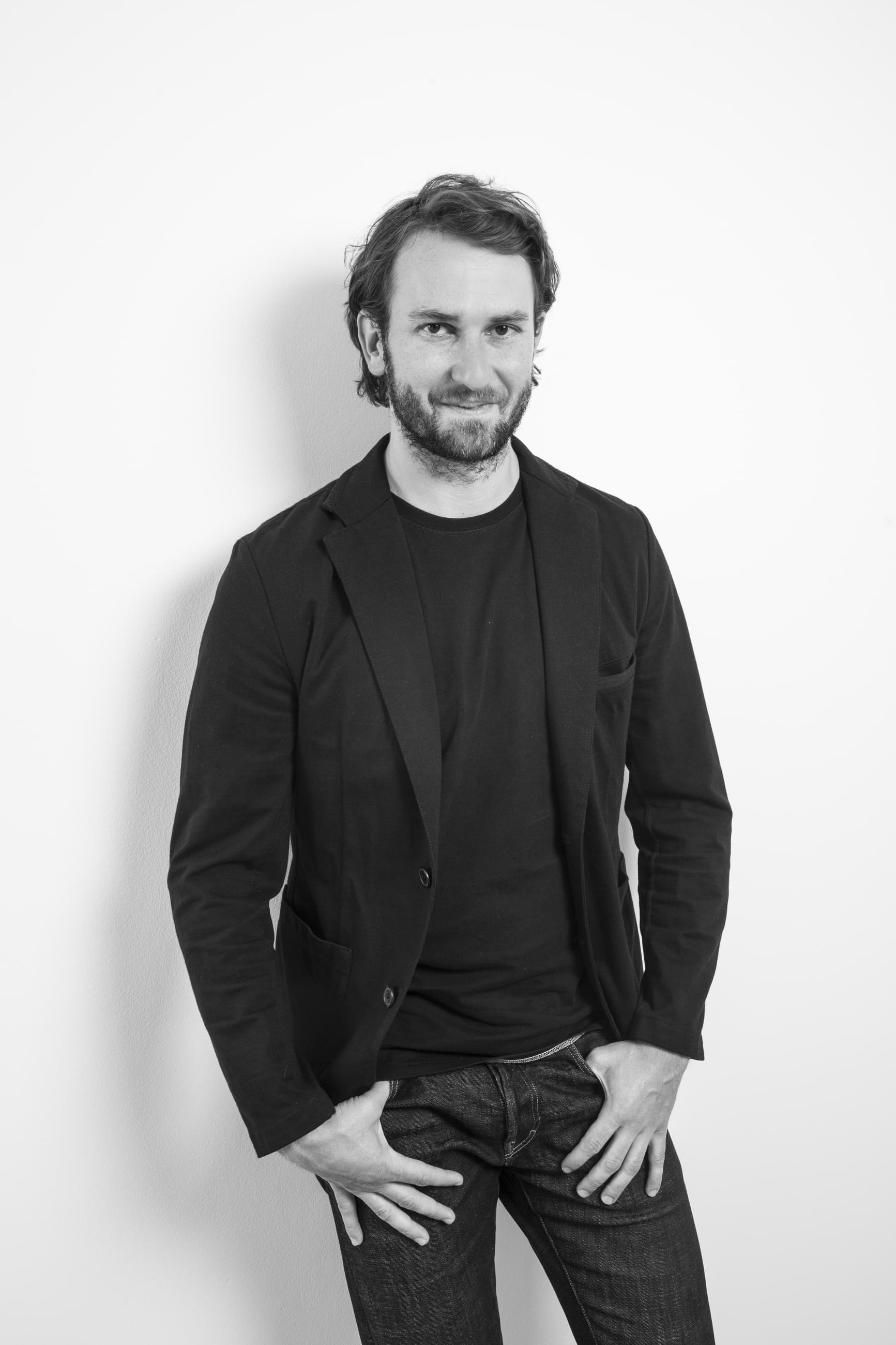 Martin Pejša is a founder and a CEO of Creative Dock. Before founding this international corporate innovation hub, he worked in large corporations – the last one was Vodafone where he acted as the business director leading more than 1000 people. Then he sold his apartment, took all his savings and founded Creative Dock with two associates. After 5 years on the market of building innovative digital services for corporations Creative Dock has brought over 35 startups to the market. There are over 250 people working in Creative Dock in 8 countries.
Support Us
Inspired yet?
We have more to offer
We can connect you to our thought leaders, write stories, shoot short films, or initiate a global discourse on the future city.
As a nonprofit organization, this is only possible with the generous support from corporate sponsors and our exclusive network of architecture and city lovers with a Friends of reSITE membership.