Mat Cash
Group Leader, (Heatherwick Studio)
London, UK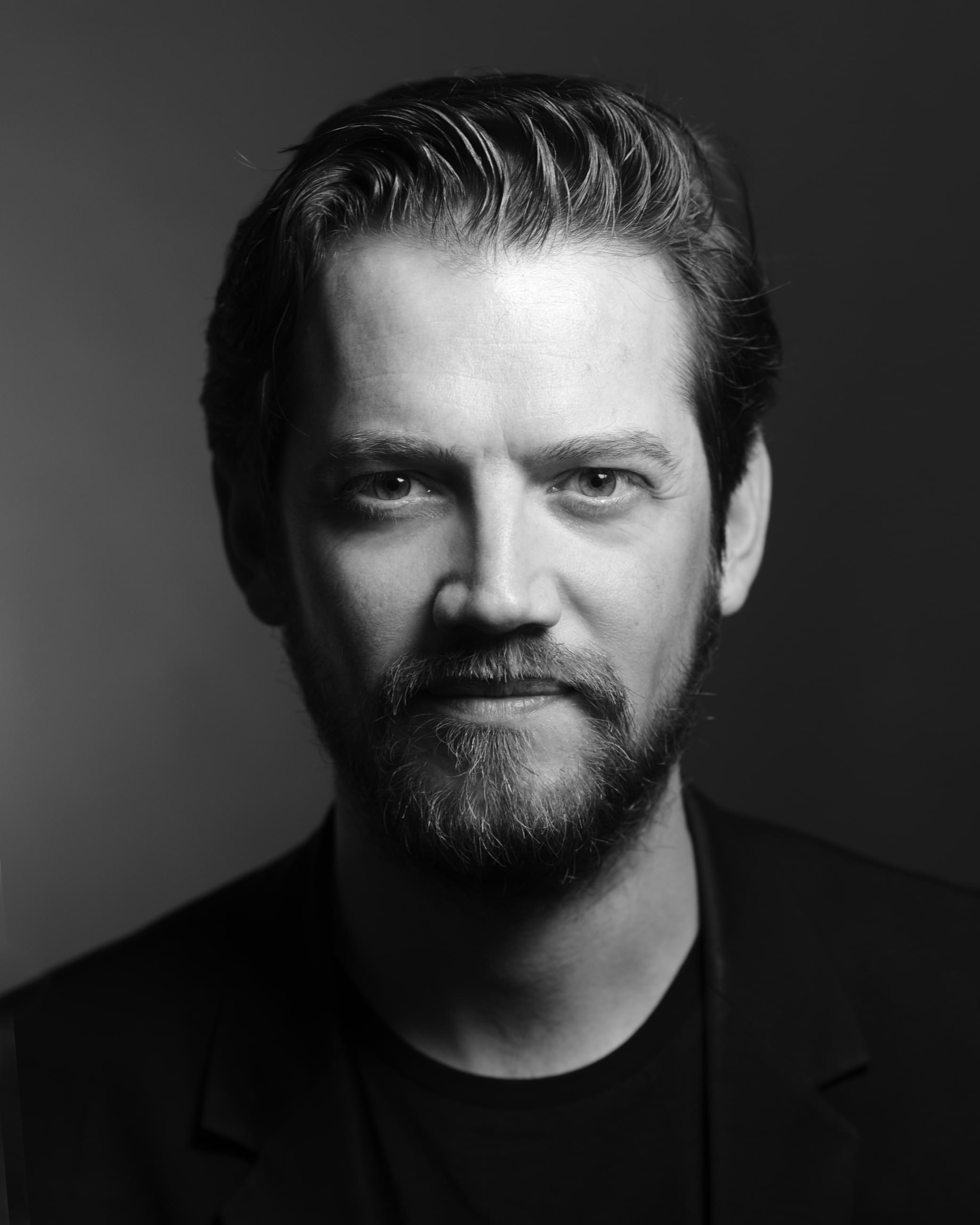 Since joining Heatherwick Studio in 2006, Mat has been responsible for some of the studio's largest and most important projects. These include Pacific Place a 650,000 sqm mixed use development in Hong Kong; a new public park and leisure destination in Abu Dhabi, the competition winning design for 1 million sqm mixed use development in Leeds and a biofuel power station on Teesside. He has led teams undertaking major master planning, strategic thinking and place making in Royal Docks, Earls Court and Covent Garden in London as well as Taikoo place in Hong Kong and Penn Station and Pier55 in New York. As Group Leader Mat currently oversees a portfolio of projects that span the UK, Japan, Singapore, and the United States. These include a major new residential tower in Singapore; a Maggie's Cancer Care centre in Leeds; as well as a large scale mixed use urban development in the heart of Tokyo. Mat was also responsible for the recent completion of Zeitz MOCAA, the re-invention of an historic grain silo in Cape Town into a new major cultural institution. In 2015 the studio created the role of Group Leader to support the growth in scale and number of its projects. Working with Thomas Heatherwick, Group Leaders are responsible for leading all aspects of a portfolio of projects from concept development through to delivery. They are also part of the studio's senior management group, guiding business strategy, planning and process.
Support Us
Inspired yet?
We have more to offer
We can connect you to our thought leaders, write stories, shoot short films, or initiate a global discourse on the future city.
As a nonprofit organization, this is only possible with the generous support from corporate sponsors and our exclusive network of architecture and city lovers with a Friends of reSITE membership.